My top ten Father's Day picks!
It is time to celebrate all of the Dad's out there. If you are stumped on gift options, I am totally with you. Dad's often are not the easiest to buy for, but rest assured that you don't have to go for the tie, socks or money clip, that's all been done. I conducted some serious research to come up with the best picks, so when you give Dad his gift you can watch him crack a genuine smile of appreciation.
Let's Celebrate Dad!
...With a little help of gadgets!
Yeti Hopper Two Cooler
$299.99
Yeti products are well-known for their high quality, durability and feeling of adventure. For any Dad who enjoys the outdoors the Yeti Hopper is a practical gift that he will use.This soft cooler has quality construction that includes a waterproof DryHide Shell and a HydroLok Zipper (borrowed from HazMat suits), so it's completely sturdy and leak proof. From the beach to a serious fishing trip this cooler is hard core, easy to pack and carry. My brother-in-law runs his own competition to see how many days the Hopper can keep his ice frozen. Let's just say it's a guy thing.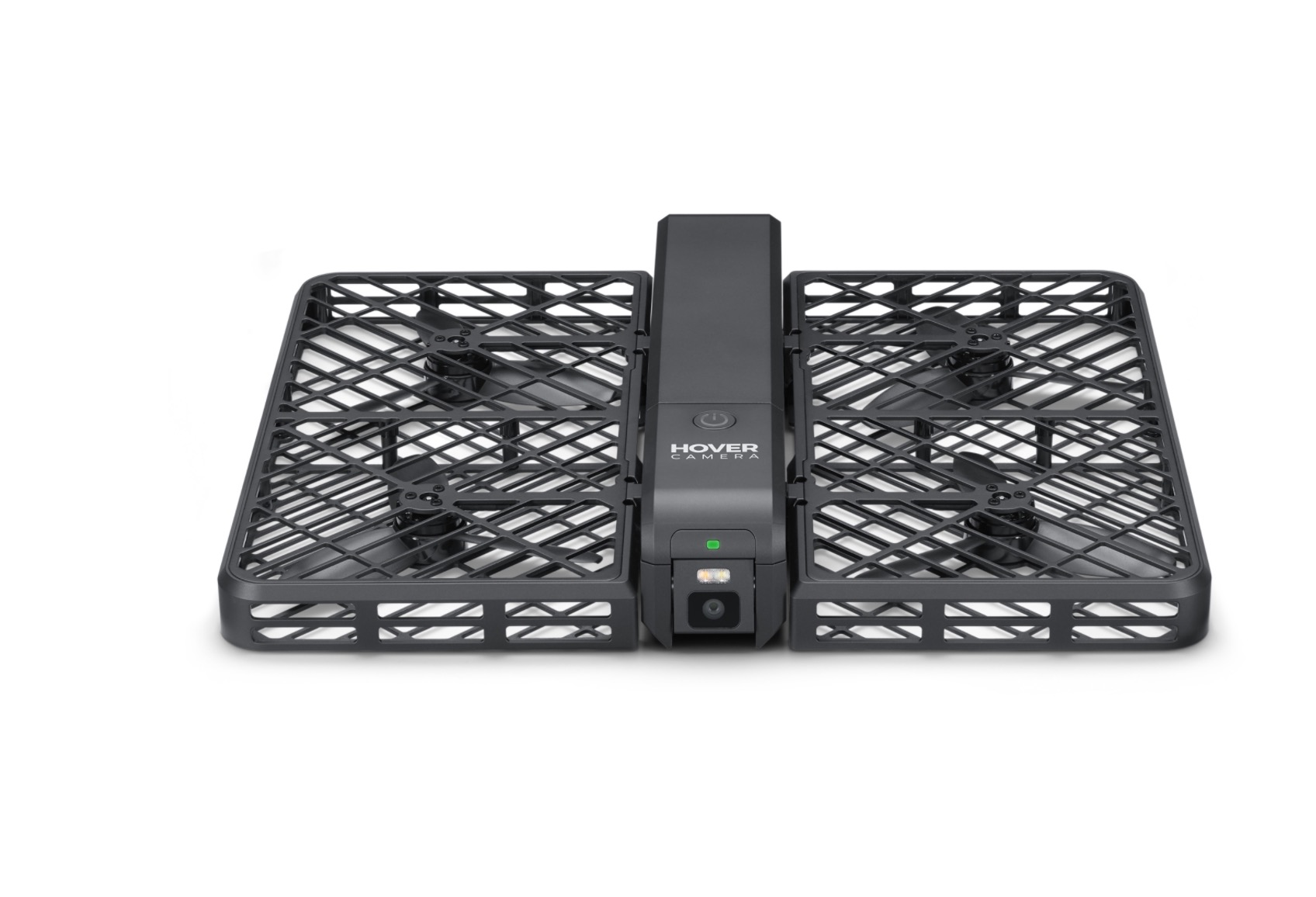 Hover Camera Passport Drone
$499.95
Remember the "olden days" when Dad's used to carry as huge camera on their shoulder to tape soccer games or the school play? You will completely WOW the modern-day Dad with his flying drone camera. It is one of the easiest drones to operate. You can literally unpack it and have it up in the air within a few minutes. The coolest part is that it is equipped with AI facial recognition, so it can literally follow Dad and film his Father's Day celebration – while the family watches the live feed on an Iphone or tablet. When Dad is ready to take a mid-day nap, the drone easily folds down and can be put away.
BB-8 Life Sized LED Floor Lamp
$129.99
For the Dad, who is a big Star Wars fan, this life-sized lamp is definitely a conversation piece. Standing at 28 ½" inches tall it makes a statement in any room. Gently tap on BB-8's head to turn him on. He has LED lights that radiate from his head in three different lightening modes.
Thinkgeek.com
My Charge Ultimate Charger
Starting at $19.99
Dad's don't like to be unintentionally powered off. My Charge has the best looking and most versatile charging options for smartphones, tablets and other USB devices for when Dad is off the grid. In several styles from city sleek to adventure, these compact chargers provide one or two USB ports and are very reasonable priced. A gift that will keep Dad tech savvy, so when he gets a low battery warning he can calmly respond, "I've totally got this."
Mycharge.com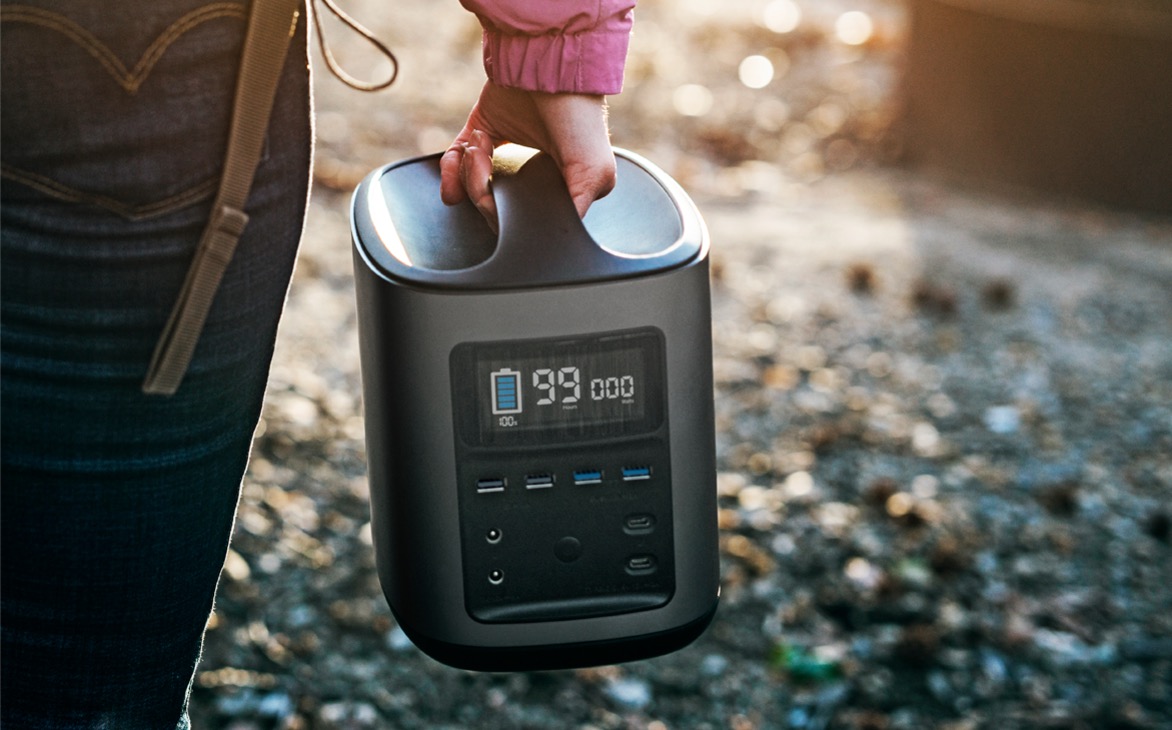 River Smart charging system
$499
With the River Smart charging system, no matter how rustic the journey, even if you are completely off the grid--you will never have to stress about your smart devices battery going in the red. River Smart is a mini generator and has enough power to run the whole camp. It's water resistant and can operate within extreme temperatures between -4 to 140 degrees F. It's outfitted with a total of 11 independent charging ports with 500 watts of total output and the most genius thing is that it can be repowered with an electric plug in, car jack or solar power. A bit heavy at eleven lbs., but worth it since it can charge so many devices at once and is also good for making friends quickly.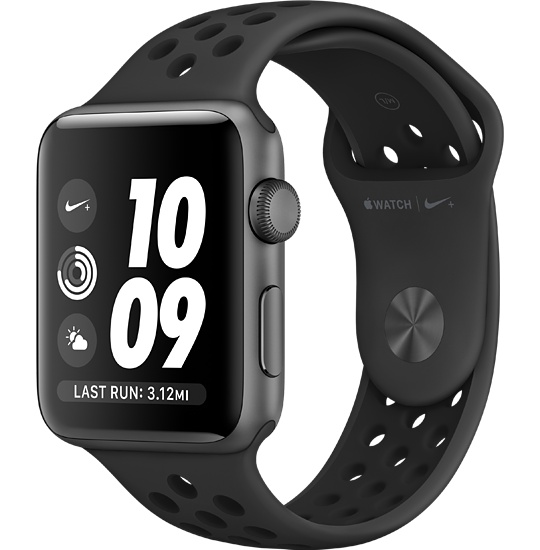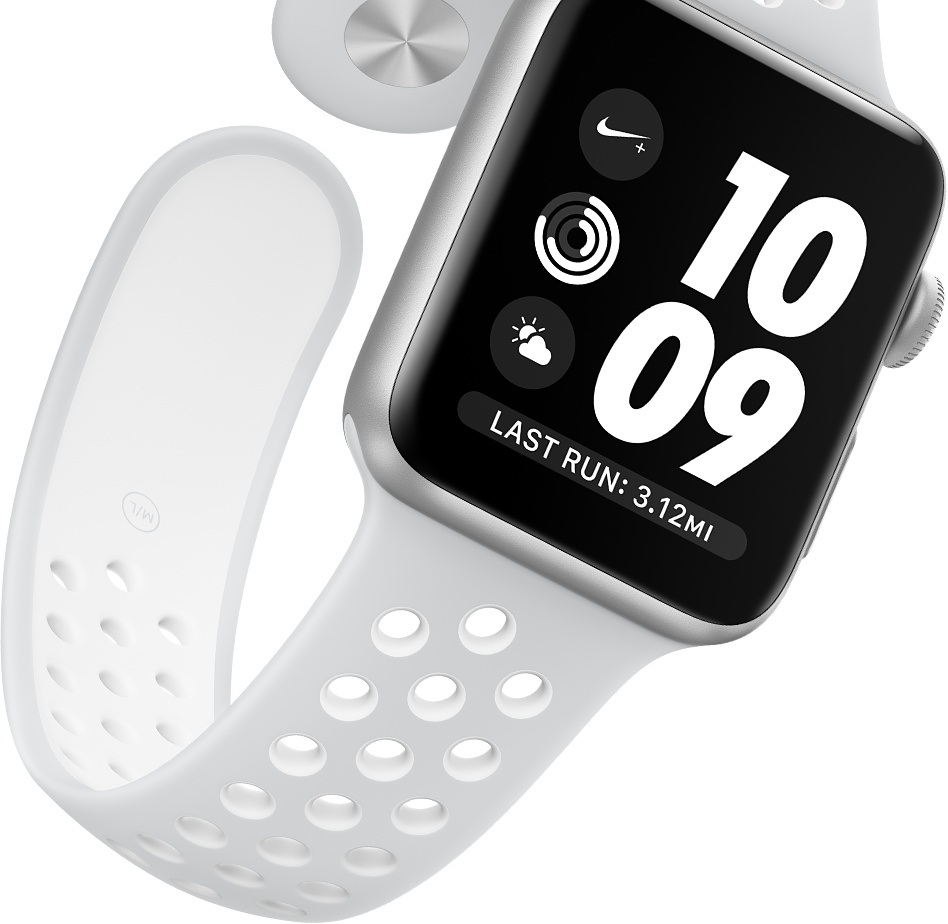 Apple Watch Nike+
From $369
The Apple Watch is like the like the Apple I phone, once you have it you wonder how you ever survived without it! Keep Dad more connected, so he does not miss that important call or text message. In addition to the standard features the Nike Apple Watch also has special fitness tracking and it's waterproof. After I gave my Dad one, he showed it off to everyone around the neighborhood and at the gym for weeks. It was a Father's Day slam dunk.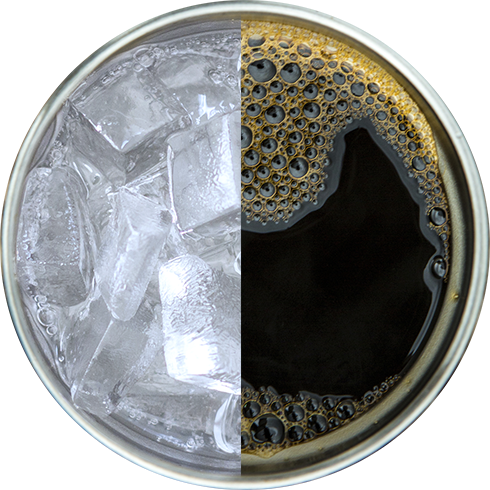 Yeti Customized Ramblers
Starting at $29.99
I have given Ramblers many times as gifts and always get rave reviews. Made with kitchen grade stainless steel, they are puncture and rust resistant. They also have double wall vacuum insulation that genuinely keep cold drinks cold and hot drinks hot. Once you start drinking out of them – you can't go back to a regular glass. They come in a range of sizes from 10 oz to 64 oz, and now the best part is that Yeti is offering customization with designs, monograms or free text (i.e. #1 Dad).
BruEr Cold Brew Coffee Maker
$79.95
This cold brewer maker makes iced coffee that tastes like upscale café beverages. It has a glass construction with a special suction cup drip system. The key is the slow brewing process with the cold water dripping slowly through the ground coffee without heat or electricity. Pro Tip: I fill mine at night and place it in the refrigerator. By morning there is a full-bodied cold brew ready to help me start the day.
Sleep Shepherd Blue
$249
Michael Larson, a dad and a mechanical engineering professor who earned his Ph.D. in engineering from M.I.T., invented this device for his daughter, who had difficulty sleeping. A soft sleep headband, it helps you to fall asleep by playing biofeedback tones (binaural beats) customized to your own brainwaves. By the same process, it also awakens you gradually in the morning, with tones that help you to wake up slowly and not feel sluggish. Since the binaural beats are personalized to your own brainwaves, this device is far more accurate than the kind of sleep tracker you wear on your wrist. And, in addition to playing the tones it also complies data – for the competitive Dad, who is set on improving his night's sleep.
Duke Cannon Men's Personal Care
Starting at $9
I can't remember when soap made me laugh. This line of men's products is inspired by an all-American, hardworking man, Duke Cannon. As the hair wash aptly explains: "Duke Cannon has no interest in salads, capri pants or products of inferior quality." Need I say more? The combination of humor (soap scents include "Smells like Accomplishment" and "Smells like Productivity") and wholesome ingredients appeal to any man. And, all American Dads will love that the products area all made in the USA and tested by active duty military personal.