Sound Caddy Bluetooth Golf Speaker
$129
A fantastic gift for dads and grads! This Bluetooth speaker is designed to fit right inside your golf bag with your clubs. Use the attached tee spike to fit right into the golf tee holder on the dash of your cart, or use the ground spike to take your tunes directly to the tee box! Weather resistant, with 10 hours of battery life and two bonus USB ports to charge devices. Note—the shaft is removable for storage.
MoviePass
$9.95 per month
Everyone loves the real theater experience, but sometimes it is just too expensive. The co-founder of Netflix created MoviePass, a service that provides one movie ticket every day! Sounds too good to be true, right? Disclaimer, they do analyze customer data, which keeps the subscription price low. The network includes over 4,000 theaters and over 36,000 screens nationwide, so there is likely to be a location near you.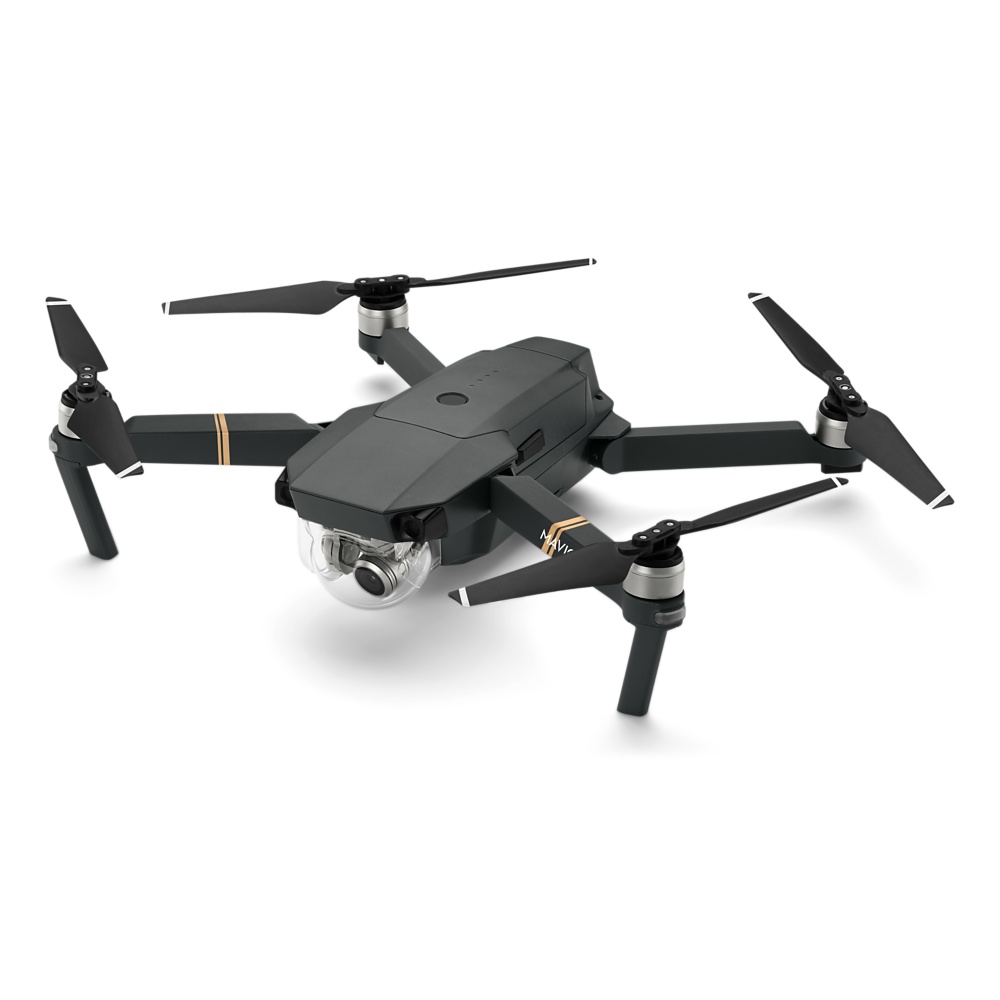 DJI MAVIC PRO
$999
This high-grade drone is small, but powerful. Sleek and compact, a traveler's dream drone, it has technological upgrades with decreased aircraft noise and extended flight time. As a drone user for many years, I'm pretty amazed by how simple and smooth this one is to fly! As you can imagine the quality is pretty darn amazing too. Take advantage of flight modes like, Follow Me," – where you can create your own personal paparazzi.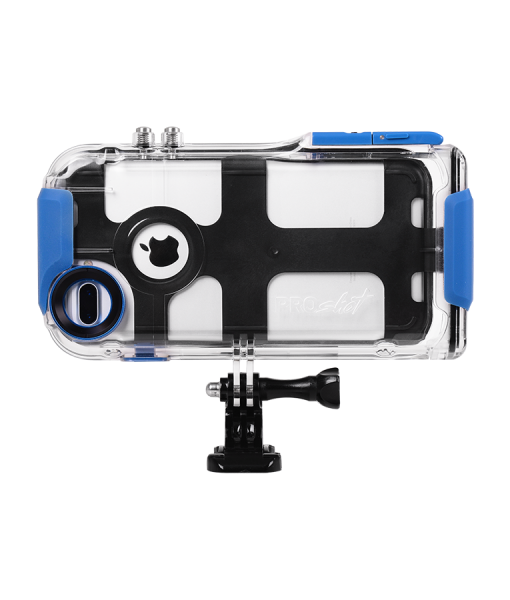 ProShot Touch - Camera iPhone Case
$99
This case provides hardcore underwater protection for an iPhone. It is waterproof and shatterproof — perfect for capturing deep-sea memories or just on a super rainy day without jeopardizing your phone. With the companion app you can control the camera virtually, though I prefer to use it just like a regular phone, which is even easier!