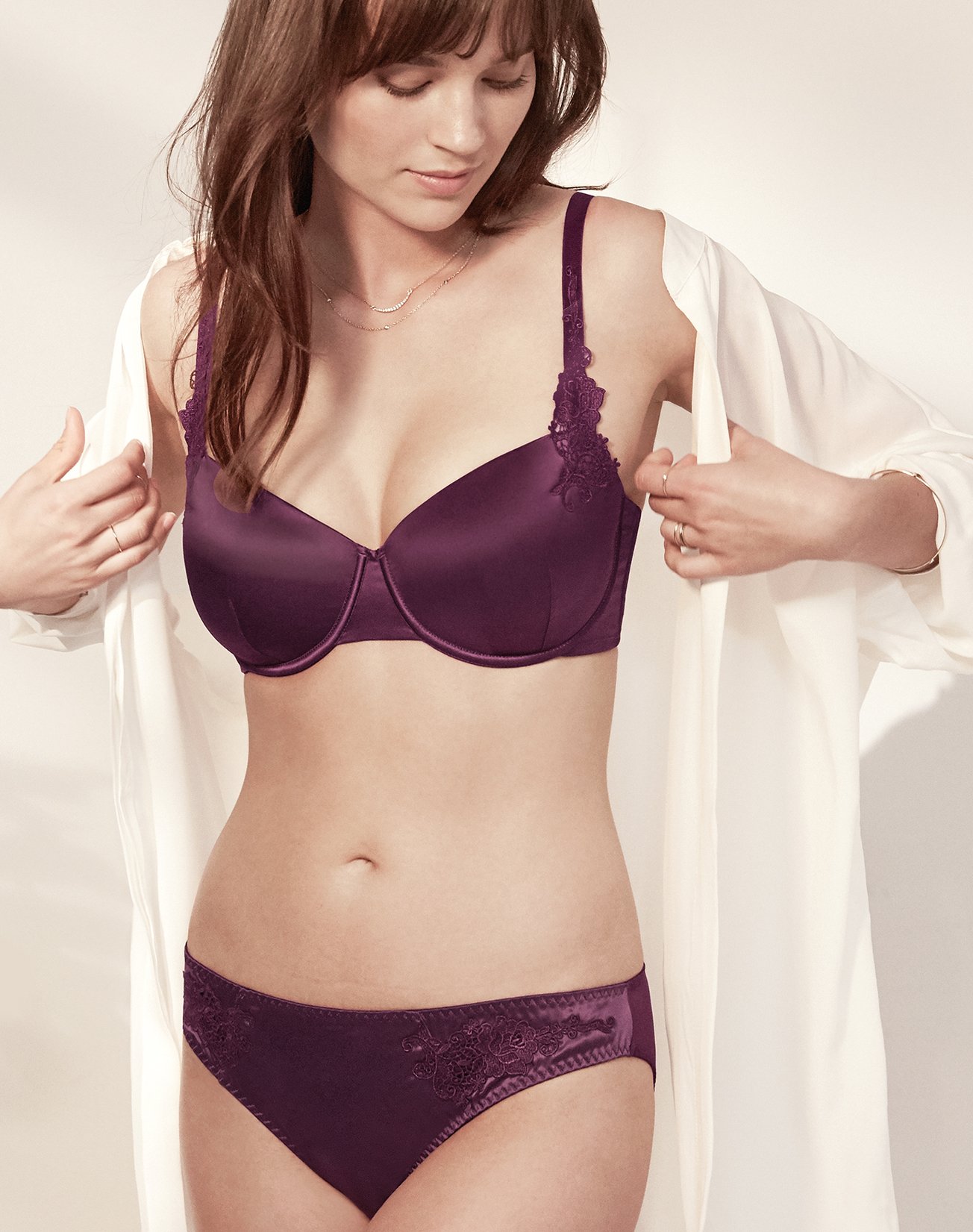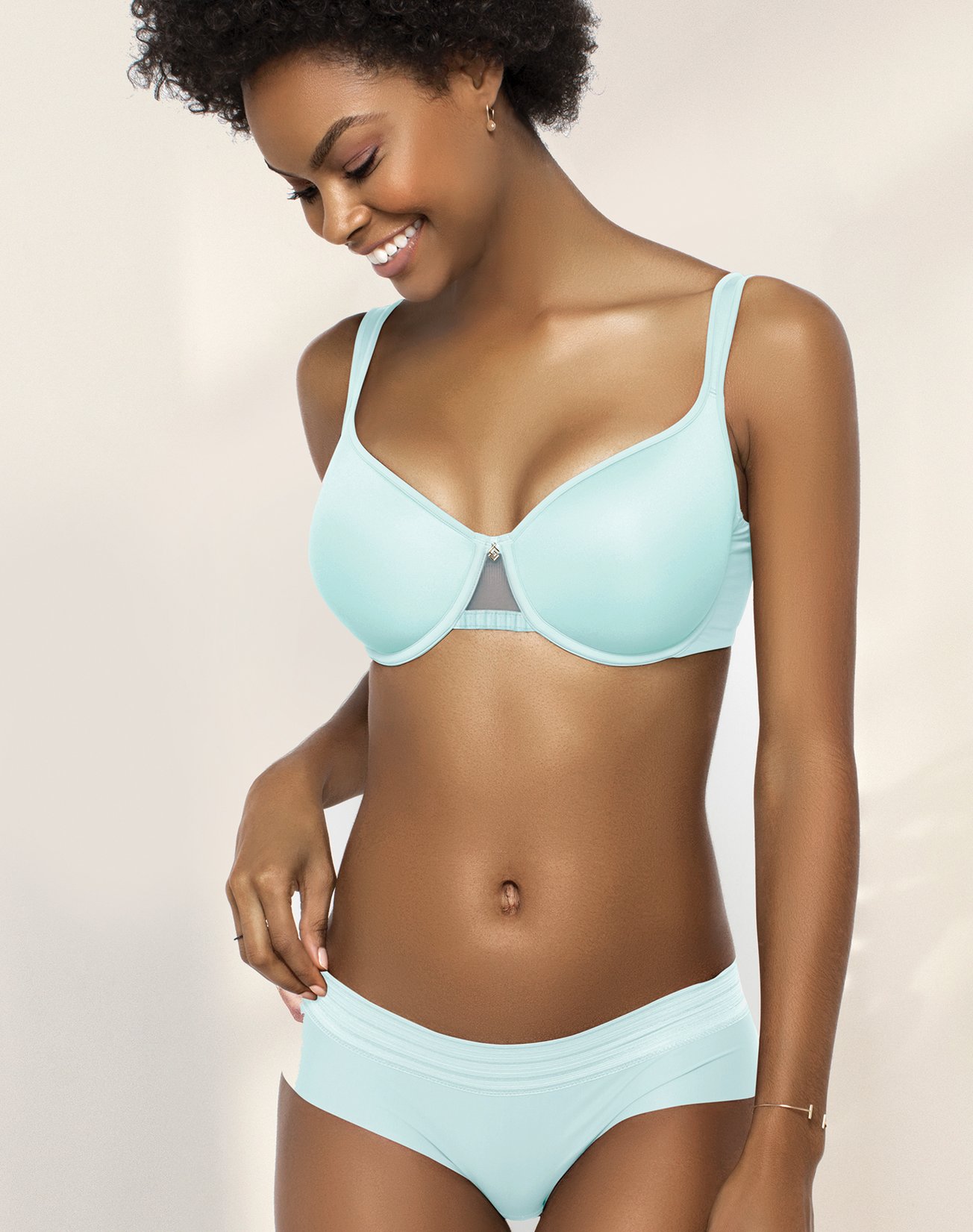 Thirdlove Bra Company
Starting at $68
Many women struggle with intimate apparel that does not fit properly. Thirdlove has revolutionized the bra fitting experience through technology. Just log onto their website (in the privacy of your own home) and answer a few simple questions on their Fit Finder mini quiz. They will compile the data from your responses to determine the optimal size. Then, in just a few days, a beautifully wrapped package of lingerie arrives at your door--that actually fits!
Hammacher Schlemmer, The Brighter Foldaway Vanity Mirror
$79.95
This compact versatile mirror is perfect for a city apartment or to take on the road. Though it can be folded down small enough to fit into a drawer, it is still super powerful with over ten LED lights and 1X to 12x magnification.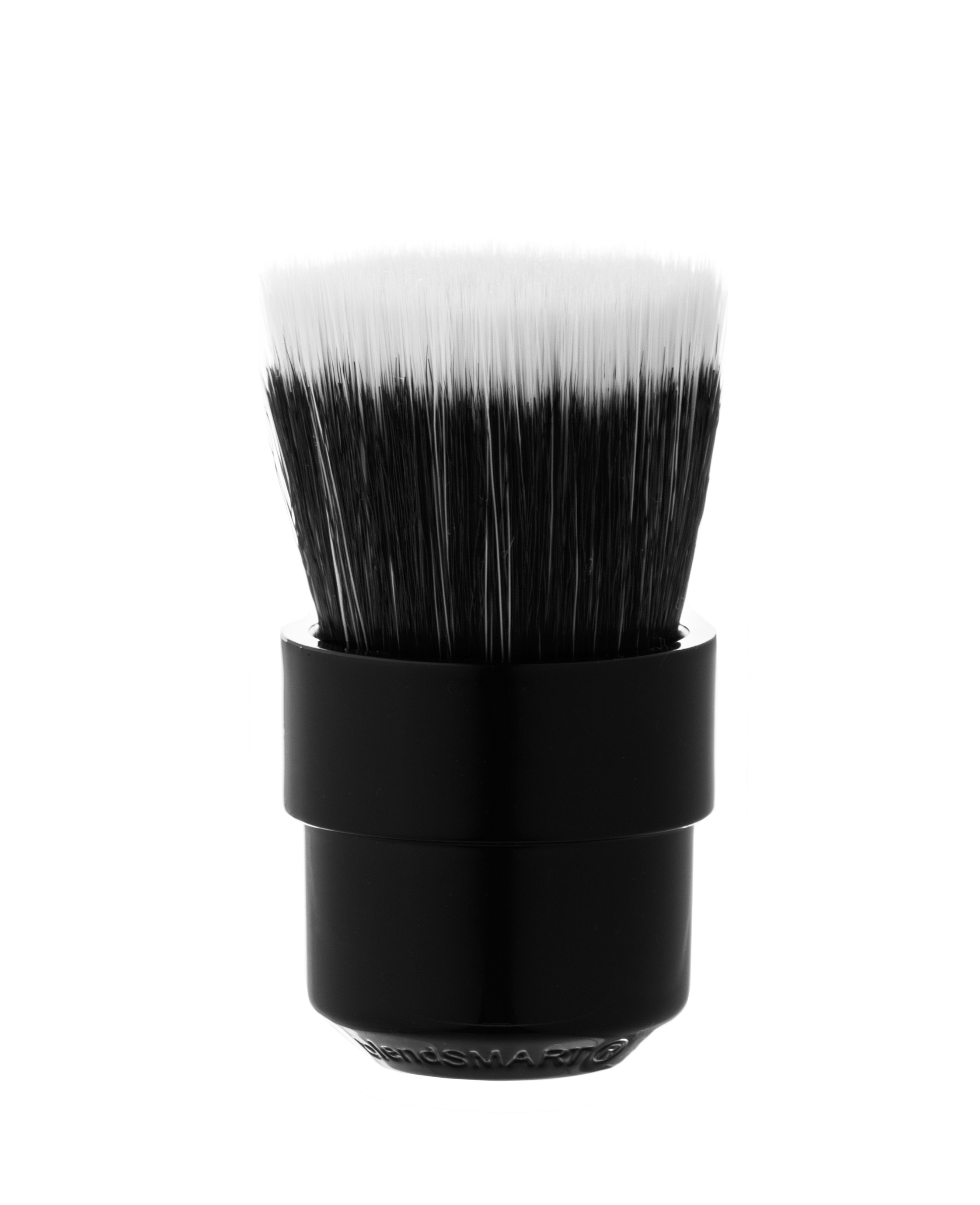 blendSMART2 Make-up Brush
$69
Top make-up artists in the industry swear by this beauty gadget, which uses rotating anti-microbial bristles to provide a thoroughly blended, air-brush finish. The blendSMART system uses replaceable heads with several applicator options including foundation, powder or blush brushes.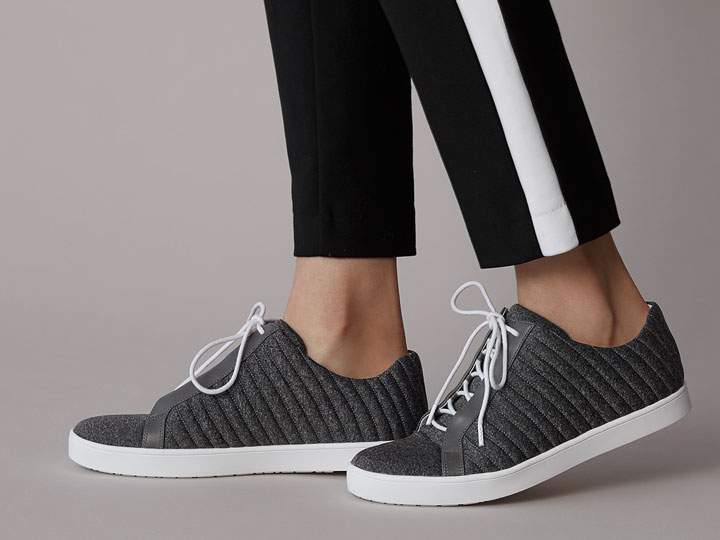 Shoes of Prey
Starting at $129
Ever felt the frustration of going from store to store – to find the perfect pair of shoes? Give the gift of personally created heels, boots, sandals or sneakers! Just access the website and then follow the easy steps to create your own pair of shoes choosing all the details from the heel height, to the fabric and embellishments. The process is so much engaging and creative—you may find yourself doing it just for fun!