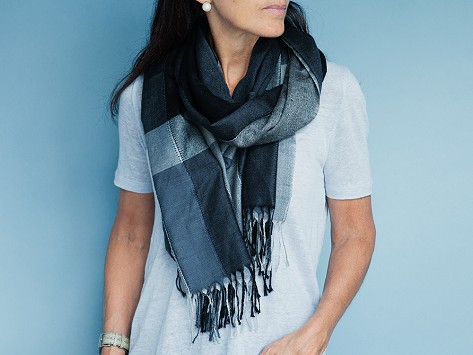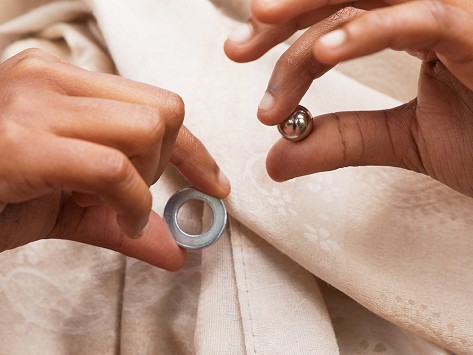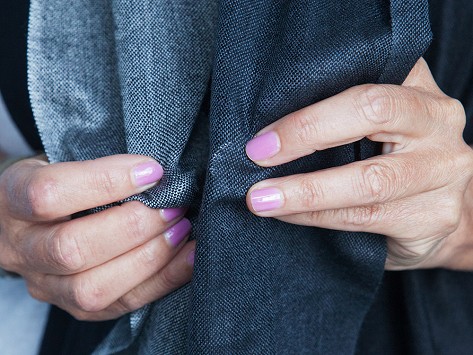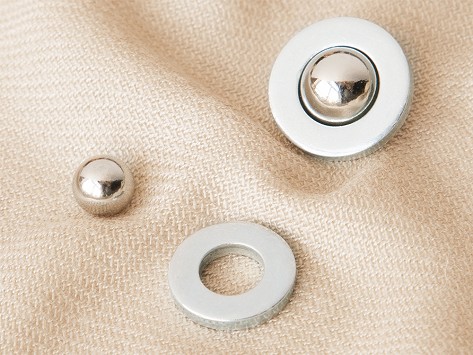 Maggies "Fashion Magnets"
$20
Is your scarf always coming undone or your sarong showing too much skin (oh no!)? Founder, Maggie Sinclair, developed these strong clothing magnets to keep fabric in place without leaving any damage behind (like what a safety pin might cause). The Maggies system includes a sleek magnetic ball and ring. They are removable and versatile, so you can use them on clothing, curtains or even tablecloths. This gadget is simple, but so smart!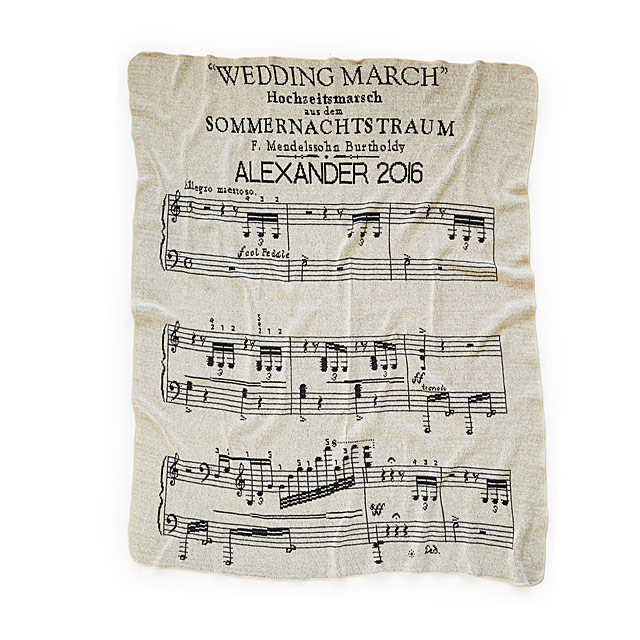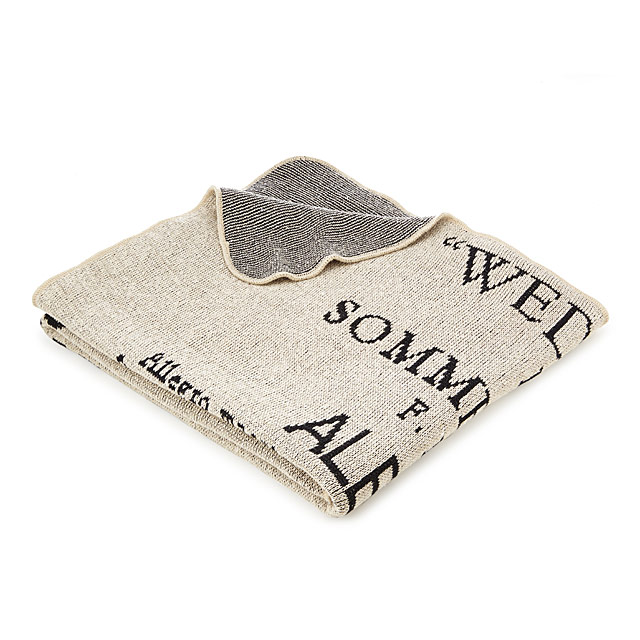 Wedding March Throw
$135
Love this memorable wedding present that will warm their hearts all year long! The designers, Sandy and Jim Martin, beautifully capture Mendelssohn's traditional wedding march in their design and then customize each blanket with the family name and the year of the nuptials. Beautiful and functional, it's way better than the usual crystal vase, trust me.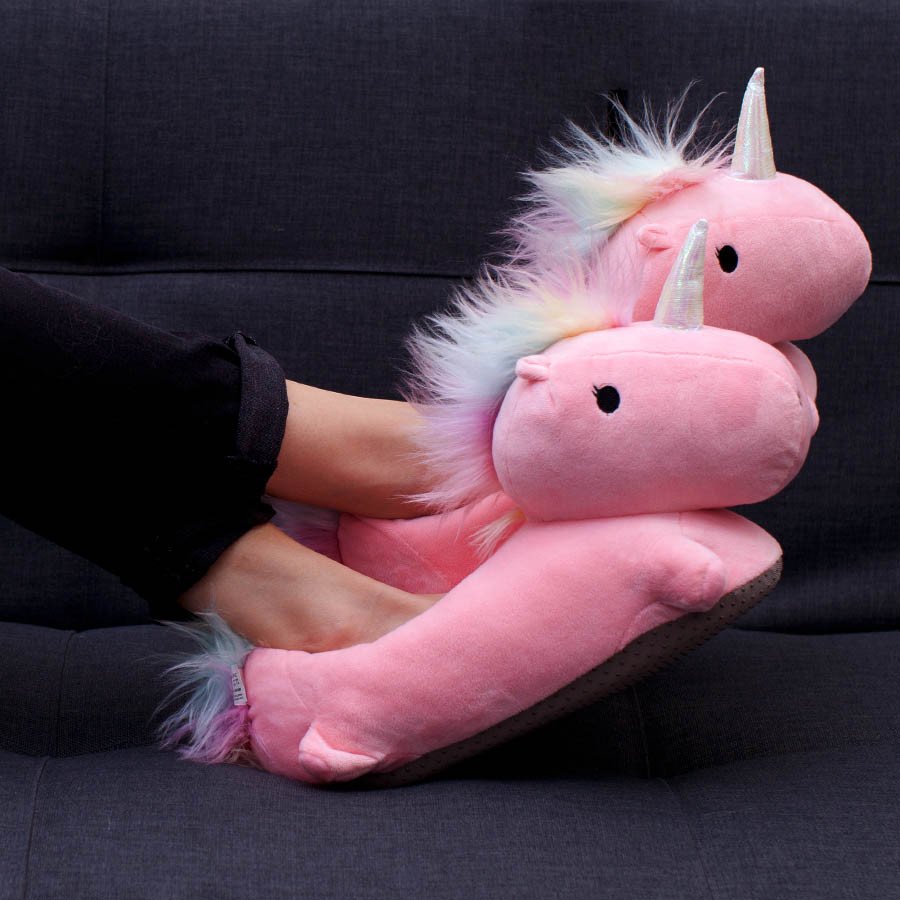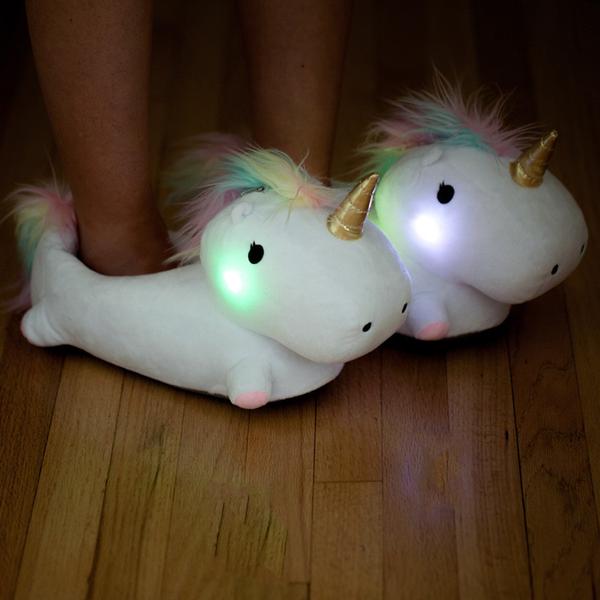 Light up Unicorn slippers
$29.99
What could possibly be better than unicorn slippers? Heated or light-up unicorn slippers! The heated version simply plugs in via USB cable. Experience the cozy comfort of these adorable slippers!
The Neverending Story Leather Book Cover
$18-$30
Hand-painted and hand-crafted to hold any 6"-8" tablet. The Neverending Story Leather Cover will protect all the details of your own personal journey!
Be Bold or italic Never Regular Zipper Pouch
$6.99
Calling all writers, emailaholics and creatives: you now have your very own pouch to store the necessities! Pens, lip balm, safety pins, journals, smartphones and anything else you want to easily find while reminding you to keep being you!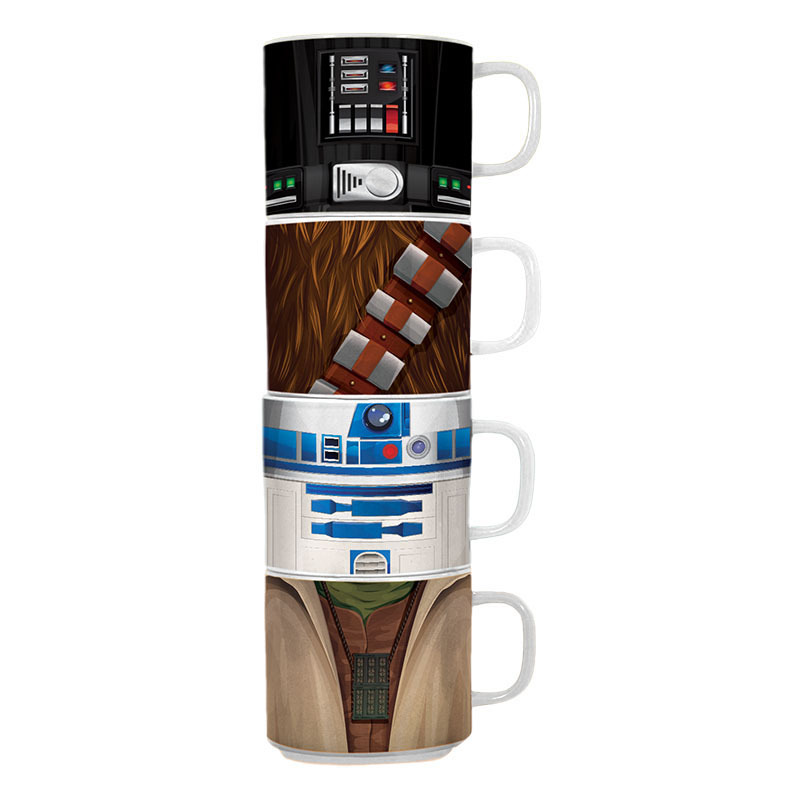 Star Wars Stacking Ceramic Mug Set
Starting at $29.99
Star Wars coffee lover fans can now enjoy their morning cup of Joe with their favorites. Darth Vader, R2-D2, Chewbacca and Yoda stack up perfectly and are microwave and dishwasher safe too!
Jumbo clear confetti Balloon
$16
Love these confetti balloons for any festive function year round. The oversized design looks top notch. Though I will warn you – plan extra clean up time to pick up the generous amounts of confetti.
Lollipops by SweetBitesConfections
Starting at $24.29 per set of 10
Customize those holiday sweet treats! Your friends will be impressed! Upload an image or choose from patterns, planets and a wide variety of flavors.
I Adulted! Stickers for Grown-Ups
$14.99
I had a sticker collection growing up and still feel nostalgic for a sticker reward every now and then. This funny collection of 100 stickers is meant to reward adults for a job well done. A few of my favorites include, "I didn't tell my boss off," and "I put my phone away." Ha ha! This is a great gag gift for the office or for a new grad, who is heading out into the world to become a "grownup.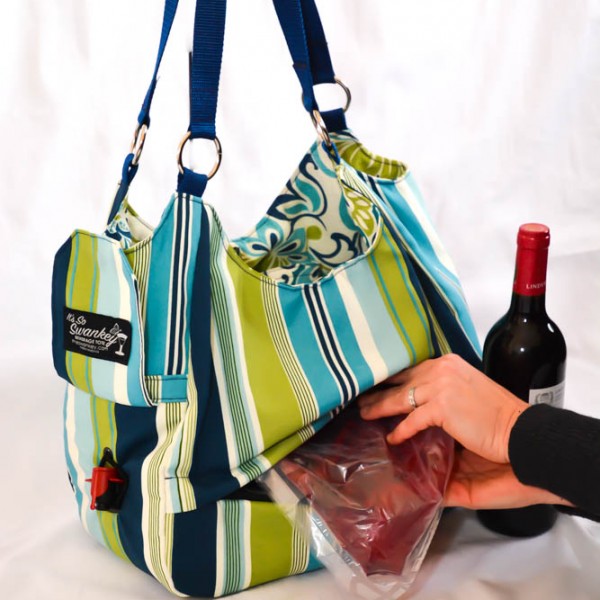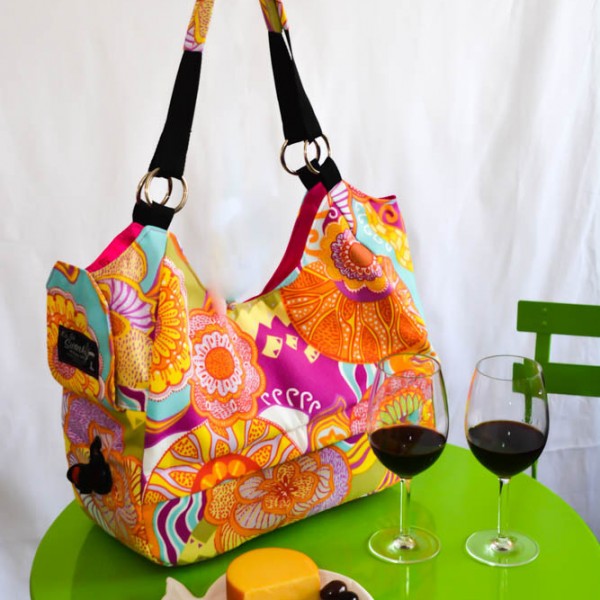 Swankey wine purse
Starting at $129.95
Take your wine night anywhere! Wine on the go has never been so stylish. The Swankey Wine Purse has a built-in pouch and spout for a convenient pour wherever you may be. Choose from an array of colors and prints to match your style!
Cheese Degrees Cutting Board
$19.99
Perfect for cheese lovers and entertainers alike, cut the cheese at the right time and angle with the bamboo protractor cutting board! The perfect gift for you cheese-loving architects out there!
Tre Olive
Starting at $79.99
Another go-to gifting item of mine that I shared on the TODAY Show this year in a round up. You can gift your own olive tree in Italy and receive fresh oil year round. It is delicious and such a conversation piece
Hotel Tonight
Gift card options available
One of my favorite apps is hands down Hotel Tonight. I am often booking last-minute travel and last-minute hotels. Now, I get a rush of excitement because I do it through this last-minute app with high quality rooms at seriously discounted prices! Rooms that are upwards of $300 or $400 I'll score for around $135. And the more rooms you book the more perks you earn. Grab a gift card for a friend.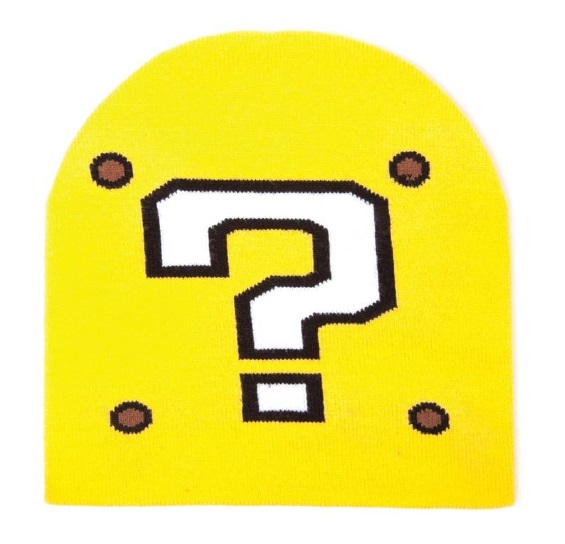 Super Mario Beanies
£14.99
These beanies are so cute! It's hard to make a choice with options like Bullet, Goomba, Boo Ghost, Piranha Plant, Shy Guy, Question Mark, Donkey Kong and more!
Super Mario Brothers All Over Print Legging
£22.99
Official Nintendo all over print leggings for those of us gamer girls that have it all! Love this quirky fashion!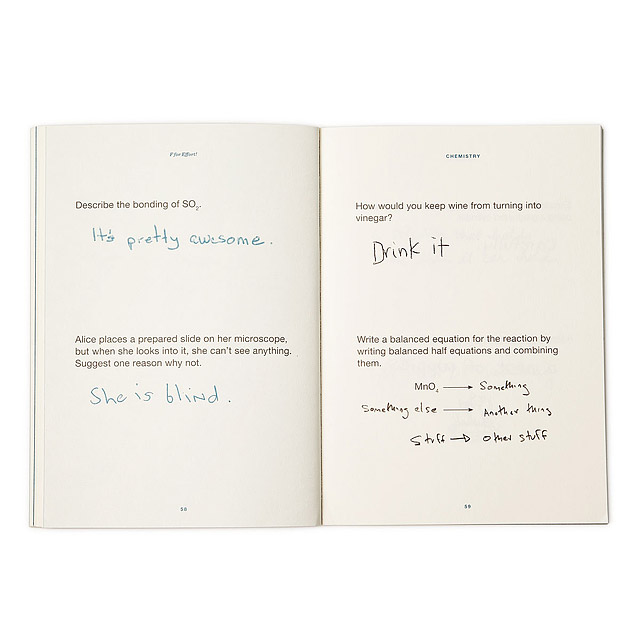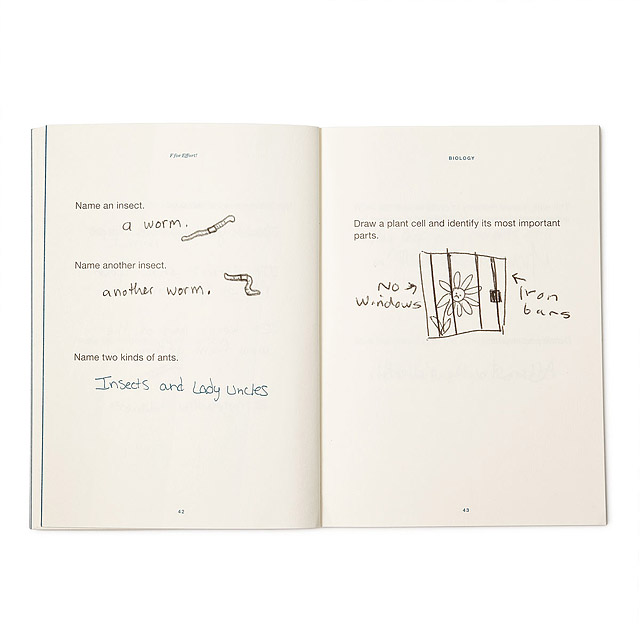 F for Effort Book
$10
In an era when everyone is proclaimed a winner, this hilarious book celebrates the lesser appreciated "creative side" of failure. Richard Benson, author of the national best-seller, F in Exams, takes the reader on journey through real test answers from kids, who didn't quite hit the mark. A perfect gift to lighten the mood and put a smile on any teacher or parent's face.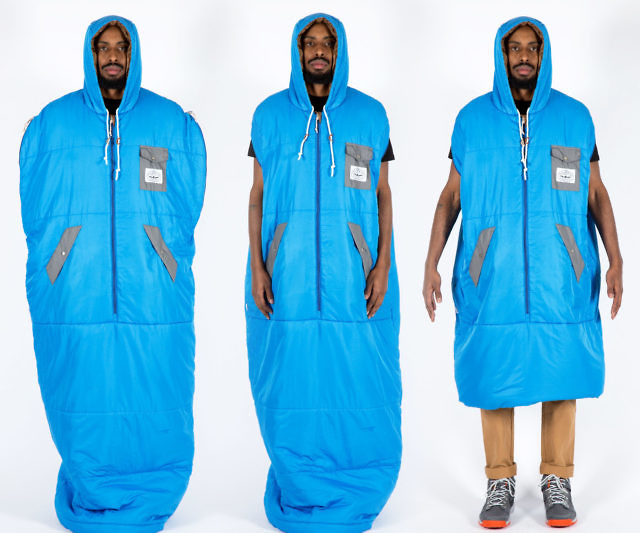 Poler Napsack Wearable Sleeping Bag
$129.95
Keep warm this winter with the Napsack Wearable Sleeping Bag by Poler. Machine washable with openings on the side and bottom so you can move freely or be snug as a bug within seconds!
Do I Look Like a Team Player Men's Socks
$11.99
Perfect for your hilarious and slightly obnoxious friends who proudly put the "I" in team. These socks are sure to be a conversation piece at the next tailgate.
BEDGEAR PILLOWS
Starting at $72
Regardless of how many times I see the MyPillow commercial, this is still my go-to pillow recommendation. Used by many pro teams, the moisture wicking technology allows for better airflow and keeps you refreshed throughout the night. Plus – find your perfect "Pillow ID" by answering a few simple questions like "side sleeper" or "stomach sleeper" to get the perfect pillow designed just for you.
F'lint travel size lint roller
$6.95
Great for the traveler! The tiny plastic lint roller has 30 tear-off sheets and optional refills for under $5.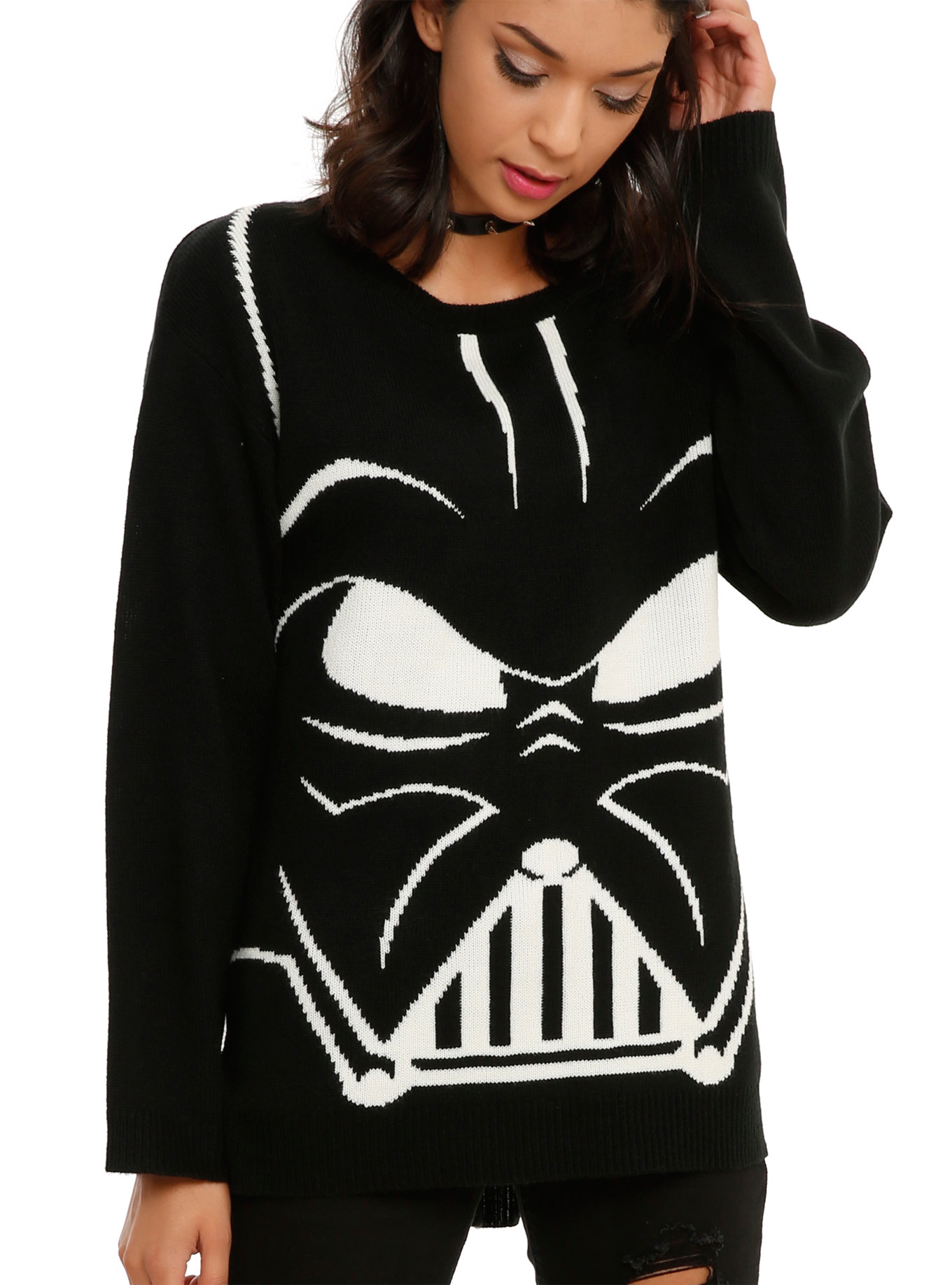 Her Universe Star Wars Darth Vader Sweater
$41.56
I pretty much love all things Her Universe, but my top pick for this season is the Darth sweater!
Rechargeable multi-color Bottle light
$19.99
Treasures can be found anywhere! Don't throw away that favorite bottle - save it to make some unique decor. Twist light on and off and it'll last for 2 1/2 hours. Seven different hues to choose from!