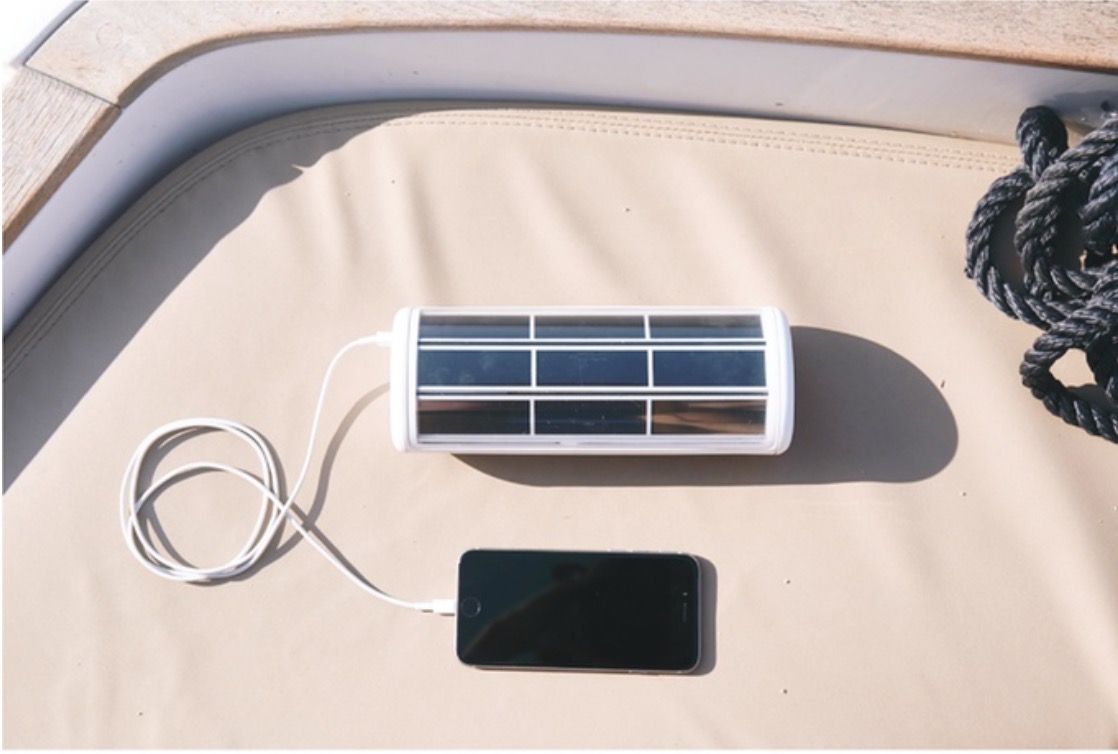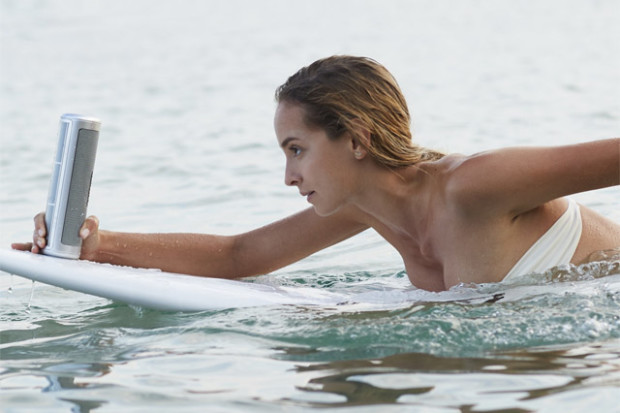 LEMON Waterproof Solar powered speaker
$199
The Lemon Speaker has amazing 3D sound, but what makes it revolutionary is that it is also solar powered, wireless, voice activated and waterproof. Perfect for the person who likes to entertain outdoors.
ProFlex BLuetooth Heated Insoles
$199.99
Keep your feet at the perfect temperature. Warm and toasty at the touch of a button is exactly what Thermacell has in mind! These Bluetooth-controlled insoles are activated via your smartphone, providing instant warmth in the chilliest conditions.
Three settings heat up to 115 degrees. Lithium ion batteries with 8.5 hours per charge. Batteries charge in two hours or less. Water resistant in various sizes.
Pi Movement Ninja Workout Pants
$88–$111
If you're looking for a gift for a hard to buy for outdoorsy boyfriend or brother, get these before they're sold out. These are literally the comfiest and most functional workout/casual pants I own. Not only are they created by my buddy Travis who is an MVP on American Ninja Warrior – they also donate 3.14% of total profit to building parks and playgrounds worldwide via "Pi Movement." Style and function has never been more seamless.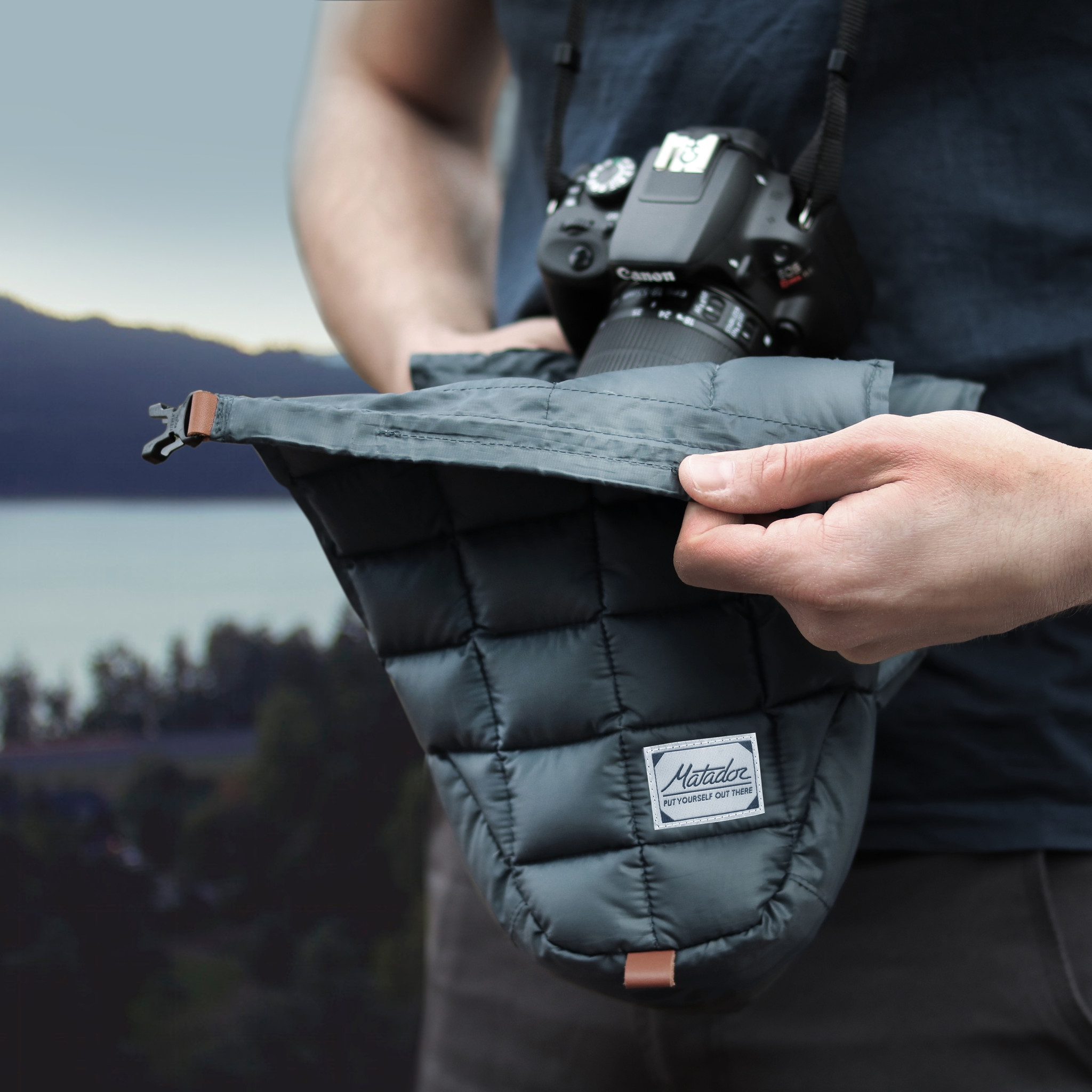 Matador Camera Base Layer
$59.99
Protection for the adventure photographer! I can't tell you how many times I could have used this to protect my expensive gear. Padding protects photography gear from bumps, dents and rain on the road while also being user friendly so you can get quick access to the camera to get that spontaneous perfect shot.
Nimbus Caprite
$100
I'm very picky about my workout gear and have only recently discovered the Hylete line. The Nimbus Caprite have an all-star comfort feel and can be worn as a capri or full-length legging to complement all seasons. These pants also have integrated large zipper pockets on both sides that fit all my running essentials even my iPhone 7 Plus!
ENERGIZER LED "WEATHEREADY" PORTABLE LIGHTS
$15.29
Great for any outdoor activity all year round – these sleek portable lights from Energizer last for hours and are incredibly lightweight. Keep everyone safe with up to 200 hours of run time and rugged weatherproofing—these are made specifically for the outdoors!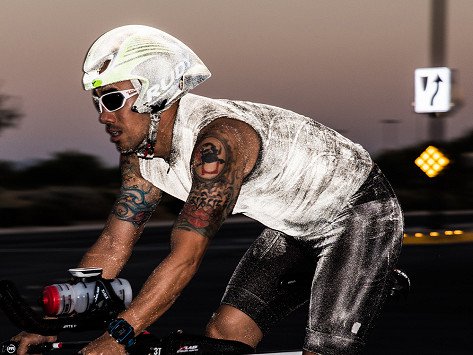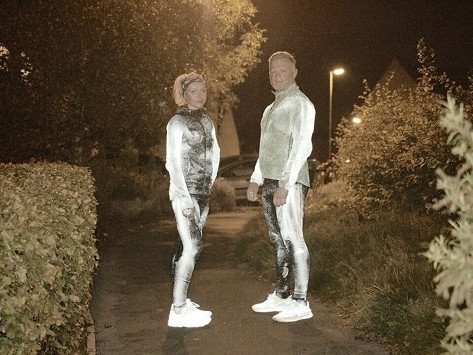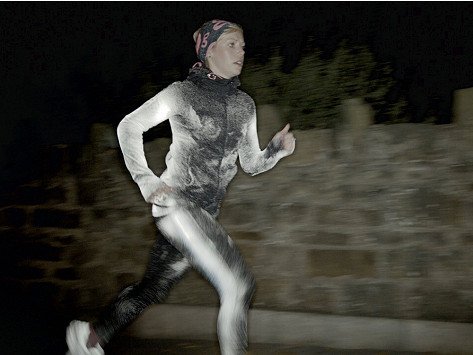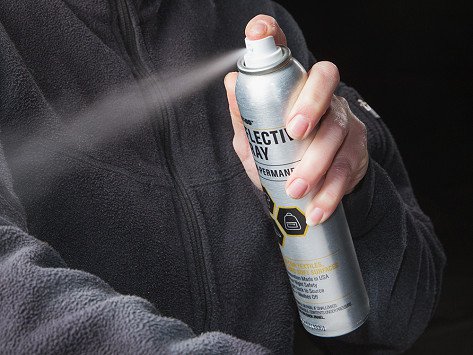 Albedo100 Reflective Spray
$18.95
Apply this reflective spray to fabrics for added safety at night. It's invisible by day, but becomes reflective at night. It disappears after washing and does not leave any film behind. Perfect for back-packs, biking gear or children's clothing.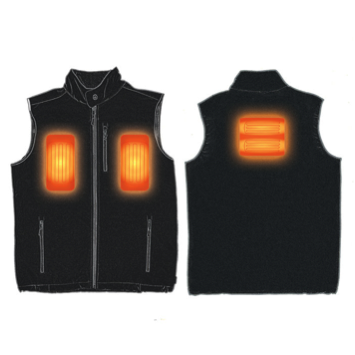 The BEst Heated Vest
$199.95
Lightweight, durable and resistant to the harsh elements, the heated vest by Hammacher heats up at the touch of a button. Fully charged in merely four hours with three separate temperature settings to ensure you thoroughly enjoy the great outdoors this winter while staying warm and cozy.
Tasc Performance Wow II Capri Pant
$58
When it comes to my go-to comfy gear for both working out and life on the go, this line is my fave. Get the pieces in black so they will match everything! Tasc creates clothing with a natural fabric technology that uses a unique blend of bamboo viscose and organic cotton. It's soft to the touch with moisture wicking, anti-odor, UPF 50 protection—and all of this is without the chemicals! My personal favorite is the WOW II CAPRI.
Matador Daylite16 BackPack
$49.99
Weatherproof backpack is great for adventuring and is sleek, portable and compact.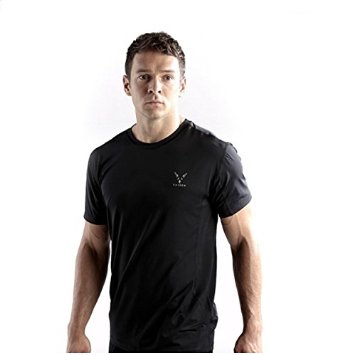 VAIDEN (USES ASTRONAUT TECH!) WORKOUT GEAR FOR HIM
Starting at $30
Over the years I have grown to love this brand more and more. Many of the units take cues from space gear that was originally engineered for astronauts. The hi-tech fabric wicks moisture, reduces odors and helps regulate your temperature, keeping you warm or cool as needed. Plus, it's lightweight, stretchy and super comfy.
OROS APPAREL USING NASA SPACE SUIT TECHNOLOGY
Starting at $104
As an adventurer and outdoor lover, I am totally loving testing out Oros apparel. With the company use of NASA space suit technology and Solarcare insulation the gear guaranteed to keep any outdoor enthusiast warm without 10k layers. I especially love the Orion series jacket with waterproof lining, six exterior pocket including one for a ski pass and two internal pockets, removable hood.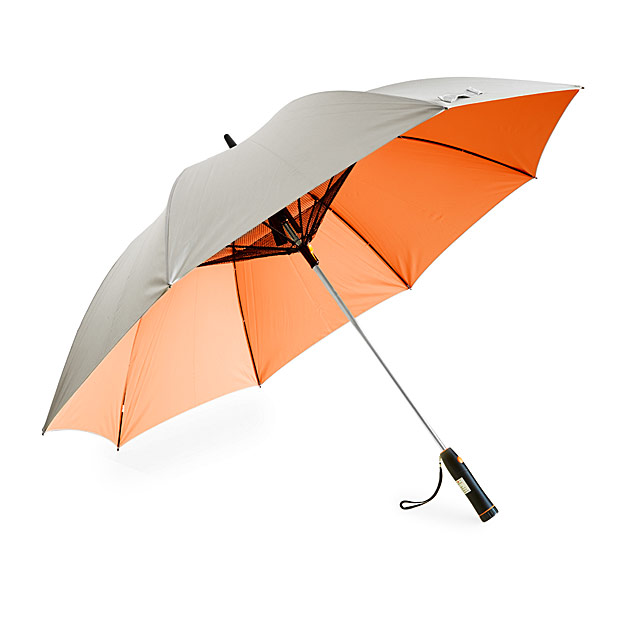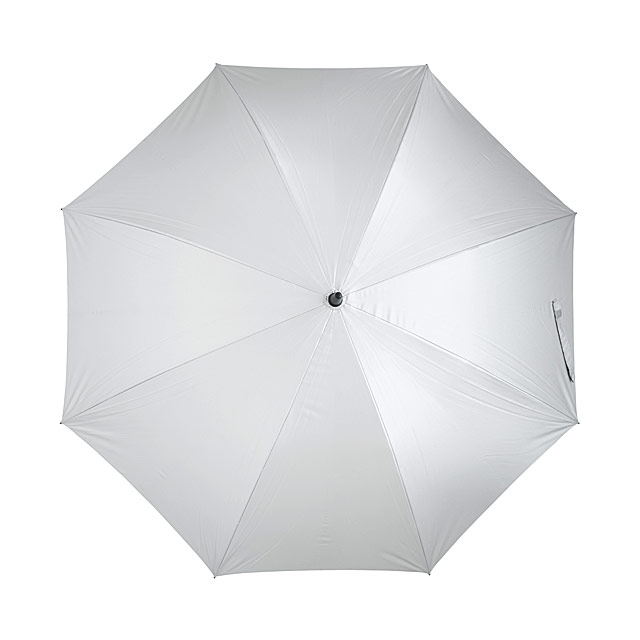 UV Sunbrella with fan
$48
This upgraded umbrella can protect you from the harsh sun or rain with an important added feature –an interior-battery operated fan! A gadget keeps you protected from the elements and cool at the same time –yes!
Milwaukee M12 Cordless Lithium-Ion Heated Jacket for him anD her
$199
Just ask my sister (who is always cold!) how well this baby works! The Milwaukee M12 Cordless Lithium-Ion Heated Jacket combines carbon fiber heating elements with high-loft insulation and thermal fleece lining to ensure a warm and dry fit. Running on eight full hours, the water and wind resistant jacket also supplies a USB charging port to keep all of your smart devices up and running while you're on the go!
Matador Droplet Wet Bag
$14.99
Oh the joy of the wet swim gear — yuck! Here comes the droplet bag to the rescue. The first time you see how tiny it is you won't believe it! This gadget works to absorb moisture, whether you're dealing with wet swimsuits or sweaty gym clothes.
Heat Packs Bluetooth Rechargeable Hand Warmers
$79.99
Keep your hands warm on demand! Use your smartphone to set these gloves to three different temperature settings up to 116 degrees. Lasts up to 6 hours and water-resistant. All necessary accessories included.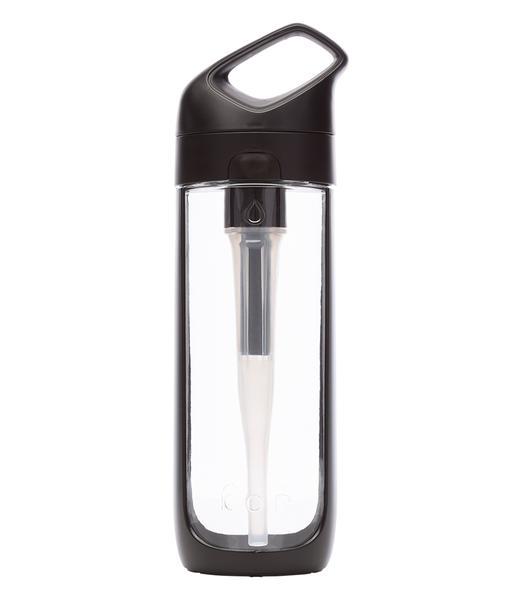 Kor Nava Filtered Water Bottle
Starting at $22
I switched to this filtered hydration bottle after a single day of testing. The spout provides maximum flow and uses health-conscious coconut shell filters. The one-handed push button is a nice added feature, and the overall cool design really makes you want to drink more water. Save up to $1,400 a year on bottled water, and more importantly, save the planet!