Norton Core Secure Wi-Fi Router
Sponsored Post
$240
The perfect gift? Year round peace of mind! With its unique design, the Norton Core Secure Wi-Fi Router might be the first router you ever want to display! It is built to maximize wi-fi throughout your home but goes further than that. With the influx of connected devices entering the home these days (from smart thermostats to Amazon Echo to baby monitors) it protects your entire home network against cybercriminals trying to steal your most personal information. Bonus: an easy app is at your fingertips to see what's happening and get your home's "security score", etc. even when you're on the go.
Flick Candles
$16.99
Give the gift of a little humor and sarcasm! Just reading down this company's list of candle options is hilarious. Some favorite fragrances from their "Fake Smile Collection" include: "Freshly Signed Divorce Papers" and "Retraining Order Ocean Breeze."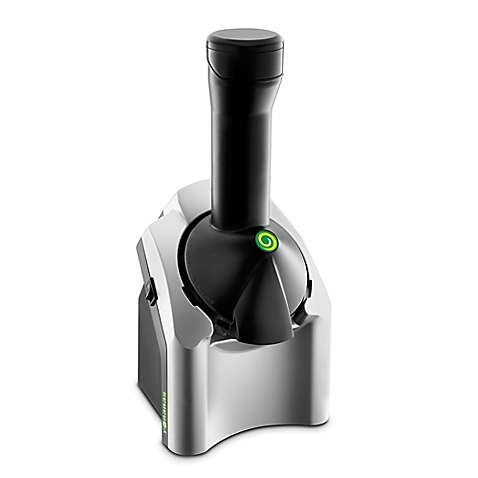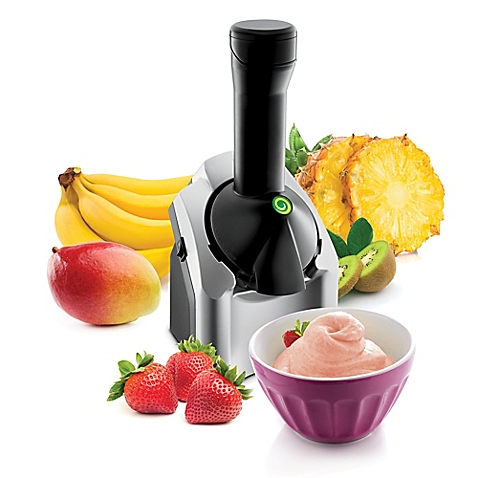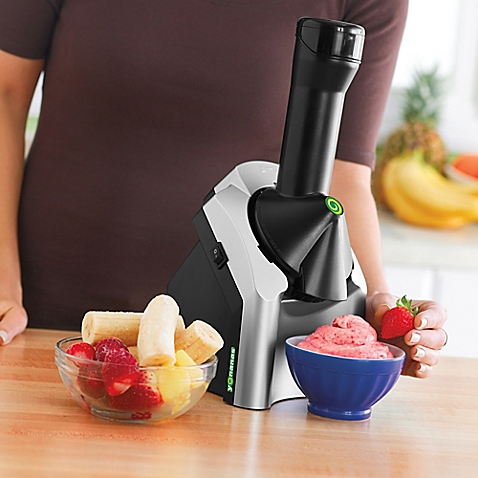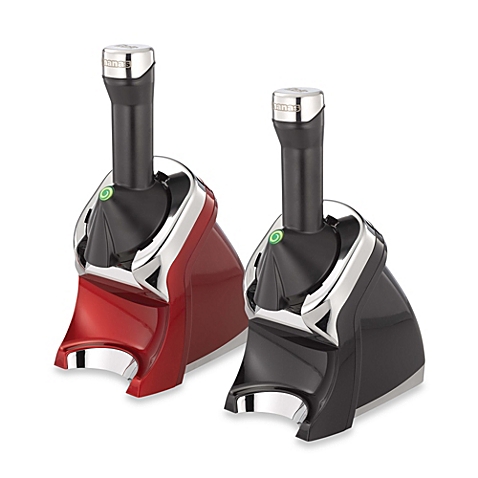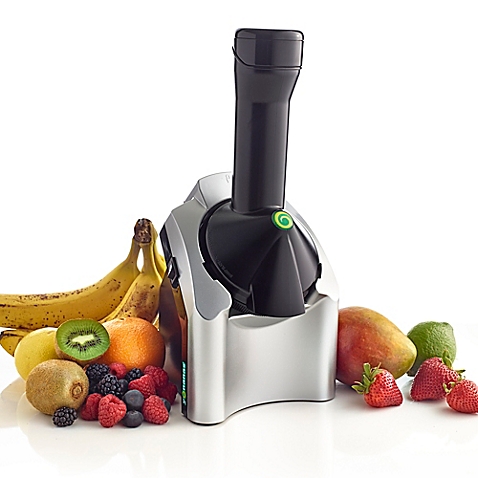 Yonanas Ice Cream Treat Maker
Starting at $49.99
Do you know someone who likes to sneak a bowl of ice cream after dinner? This gadget turns bananas and other fruit into a delicious, healthy ice cream alternative. It is so easy to use. Just load frozen fruit and watch as the creamy soft-serve swirls out.
Star Wars Stormtrooper or Darth Vader Media Chair
$449.99
If you are looking for a higher end, WOW gift, look no further! Imagine bringing the intensity of the Imperial Army right into your own living room for the holidays. These chairs are not only character inspired, but also include a built in Bluetooth audio system and other tech features to take your video gaming or movie experience up that next level.
Outdoor LED Projector
$89.95
For any diehard NFL fan this is the ultimate statement of loyalty. This football shaped projector plugs in to AC and is easily staked into the ground. Instantly six massive team logos appear on your home up to 25' feet away at 40' tall.
Bedgear Bed in a Box
$849
This high-tech mattress has special technology that measures air flow, helps promote ventilation and decreases excessive moisture and heat. It also uses a reactive technology that adapts to your movement and provides support for the most comfortable night's sleep. The coolest thing about giving a Bedgear mattress is its presentation. It arrives in a small compact box, then as soon you open it up it expands into a full-size mattress.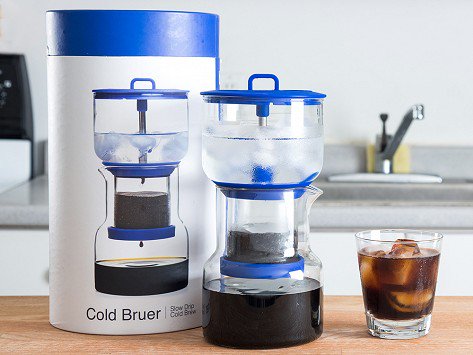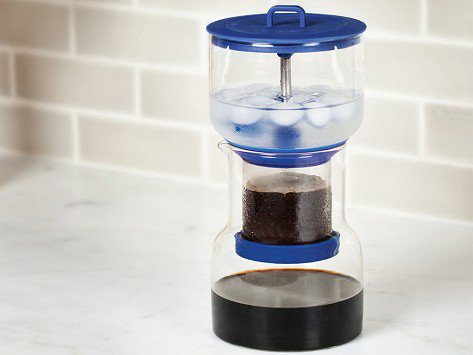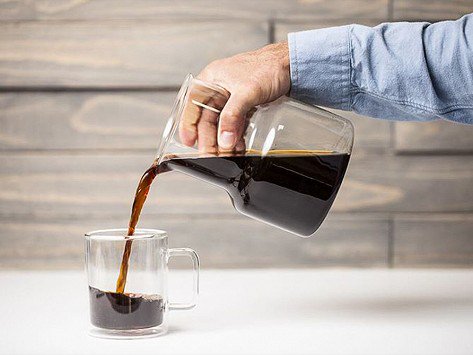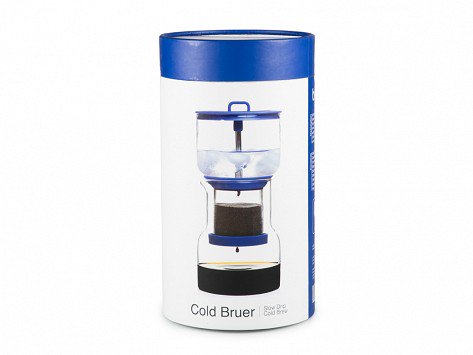 Bruer: Cold Brew Coffee Maker
$79.95
For those who enjoy a cold brew year-round, this gadget brings the brewing process right into your home, office, or anywhere else. The Bruer slowly filters cold water through ground coffee—no electricity or heat needed –so you can make full bodied iced coffee that tastes like it came from the cafe.