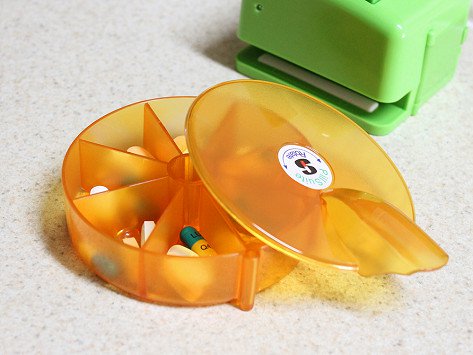 Pillsuite Personal Pillpack System
$34.95
It is hard to keep your medications and vitamins organized when you are traveling and on the go. Pillsuite is an ingenious device that allows you to create your own personal, single dose packs. No more guessing, "Did I take my pills?" Now, you can feel more organized and health conscious while on the road.
Puro Headphones
Starting at $39.99
Traveling with kids who want to use their tablets or play video games? Having headphones is a must and these Puro Headphones are made just for children. My niece and nephew loved having their very own set for the plane, and their mom liked how they promoted healthy hearing by limiting the overall decibel level. Choose from an array of colors, and rest assured that they can be used in Bluetooth or with the traditional auxiliary connection.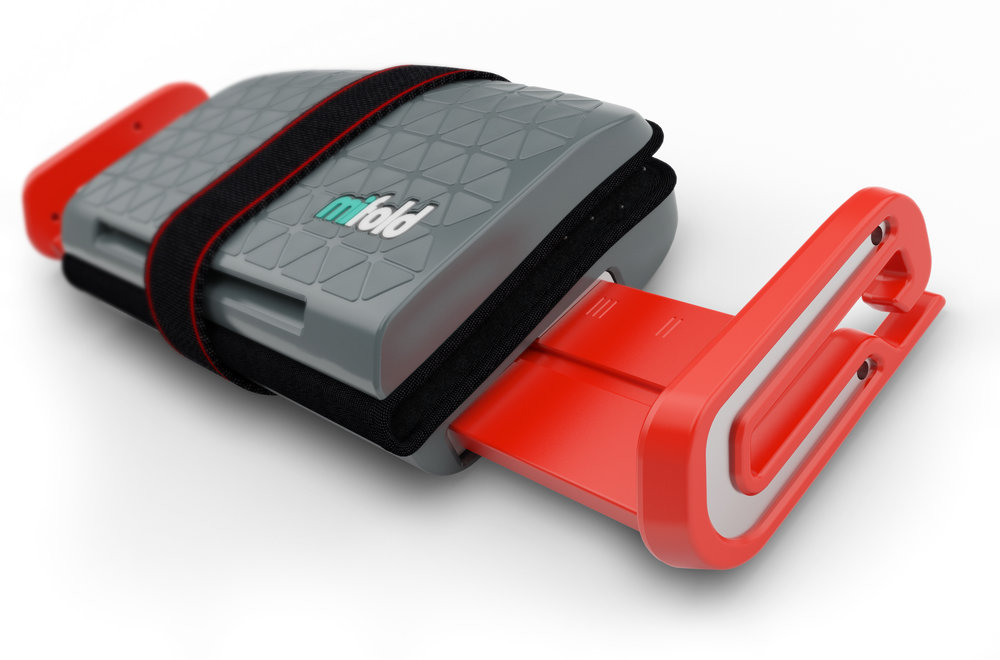 Mifold: The Grab-and-Go Car Booster Seat
$44.99
This super-compact car booster seat is 10X smaller than a regular booster, but just as safe. The construction works differently, so instead of boosting the child up to meet the belt, it pulls the belt down into the perfect position to meet the child. Perfect for grandparent visits or vacation travel (so you don't have to lug that big car seat through TSA).
*Please note this is not in flight approved.*
Yeti Panga
Starting at $299
Seems impossible, but this leave it to Yeti to create this fully submersible duffle bag. It's the real deal, so even if you are fishing and drop it overboard the waterproof zipper and ThickSkin Shell will keep it completely dry. Made for man-handling it has six quick grab points, so you can lug and pull it in any extreme scenario.
Yeti Hopper Flip
Starting at $199.99
This is a must have for the adventurer. Constructed with the same fabric used in survival suits it's made to be taken off the grid or to the crazy family barbeque. Its wide-mouth opening makes for easy loading and access to your food and drinks. Plus, for fun my friends have contests to see how long it can keep the ice frozen – we're taking days!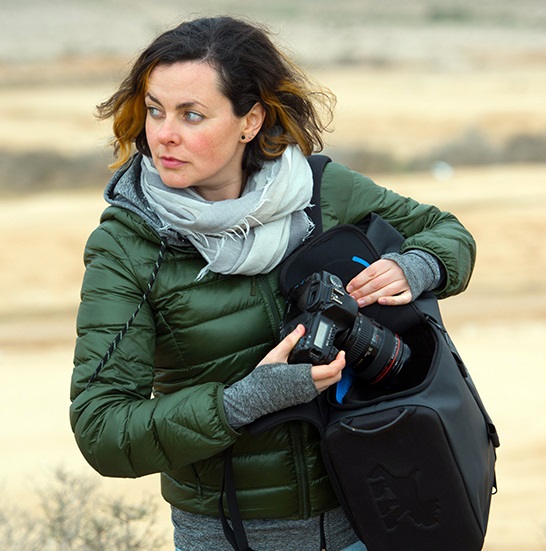 Miggo Aqua Stormproof Backpack
$169.99
If you know a photographer, this backpack is the perfect gift. It protects expensive, delicate camera gear by keeping it dry, organized and safe. The bag fits a large size camera with a lens and still has room for a laptop or other gear. The best feature is its quick draw pouch, so you can remove your camera in an instant to get that perfect shot! I've used this many times on production across the globe and I am a big fan.
Matador Transit30 Duffle Bag
$49.99
This attractive duffle bag compresses down to a size so small that it can fit into the palm of your hand, and packs up to a super compact size! When you need the storage, just shake it out and then watch as it expands to a 30-liter capacity. Made of a durable fabric that is both waterproof and rip proof –it's perfect for the airport or a more adventurous trip off the grid.
Purseonality Zip Bags
Starting at $14.99