WITH VALENTINE'S DAY RIGHT AROUND THE CORNER IT'S TIME TO STOCK UP ON GADGETS AND GIFTS FOR THE ONES YOU LOVE! HERE ARE SOME QUICK SUGGESTIONS THAT SAY, "YOU'RE JUST MY TYPE!" — KATIE
Maraca Cocktail Shaker
$23.95
Shake, shake, shake that martini with this colorful maraca-inspired shaker. Add ice for the full musical sound effect!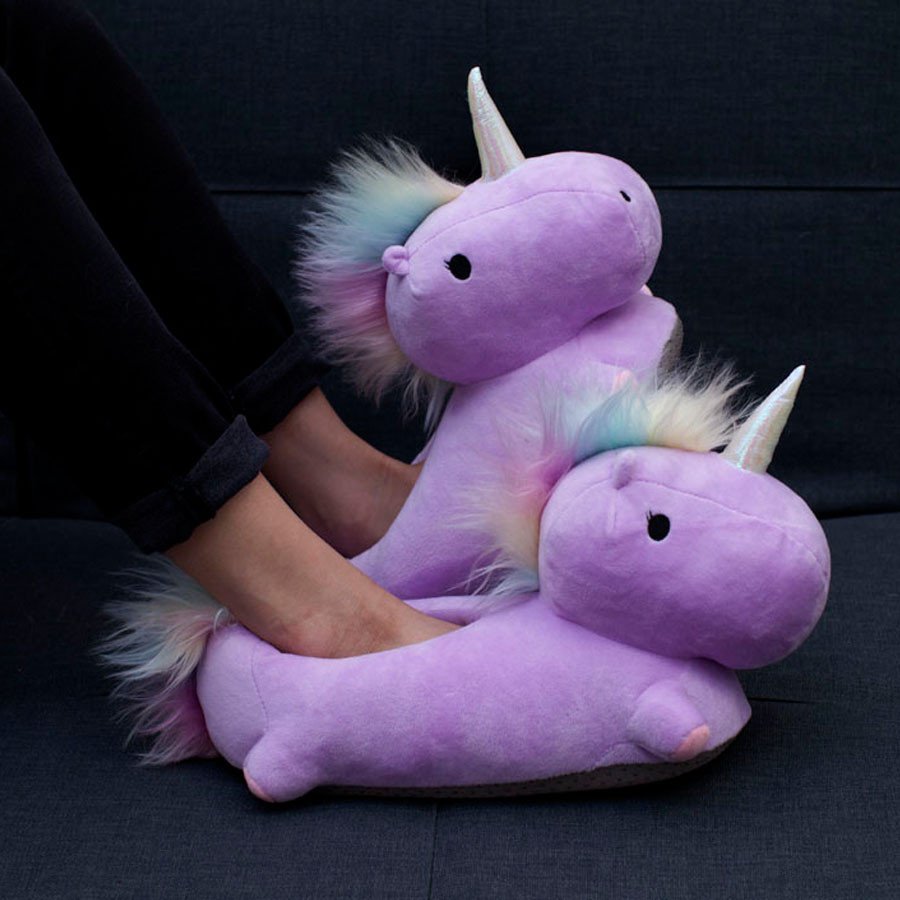 Unicorn and Dragon USB Heated Slippers
$34.99
Nothing says, "I love you" like the gift of warm feet. These unicorn and dragon slippers are powered by USB.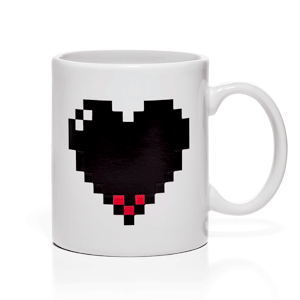 Pixel Pink Heart Changing Mug
$11.99
Love this pixel mug! Fill it with a hot drink and watch the heart turn red.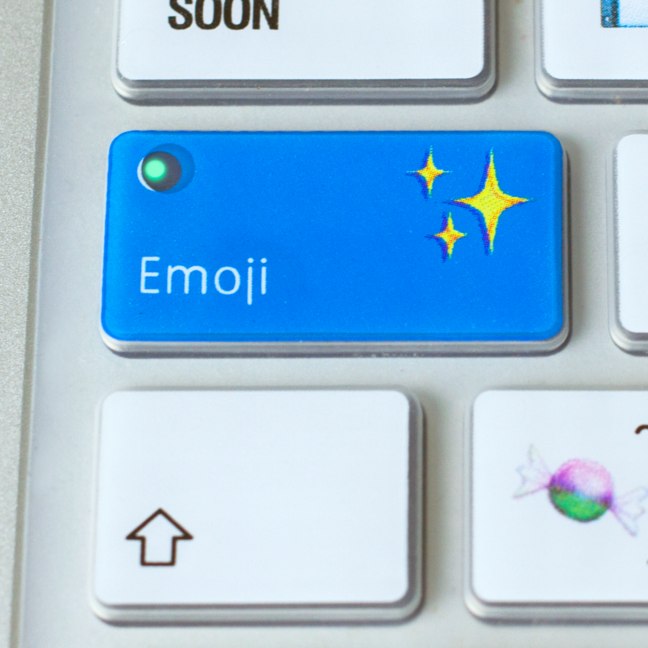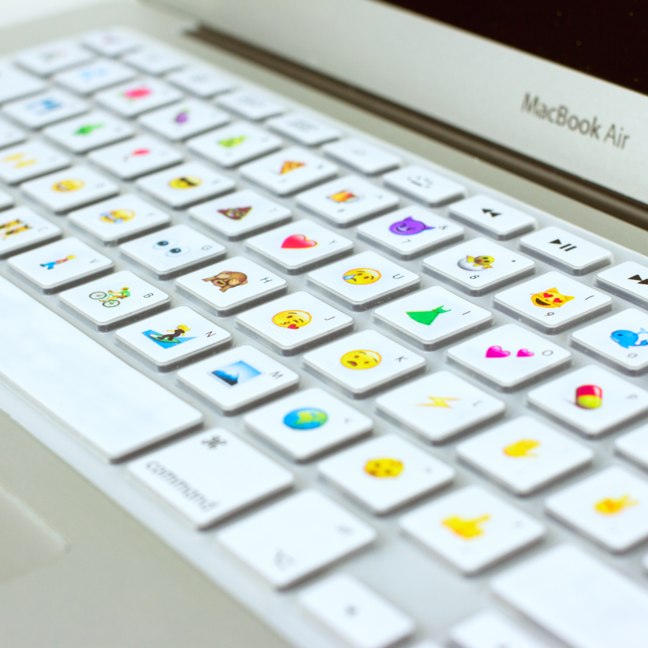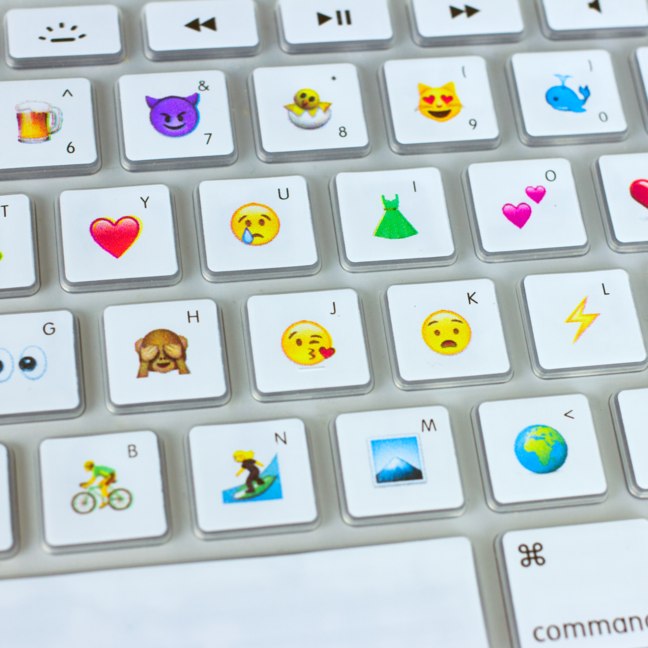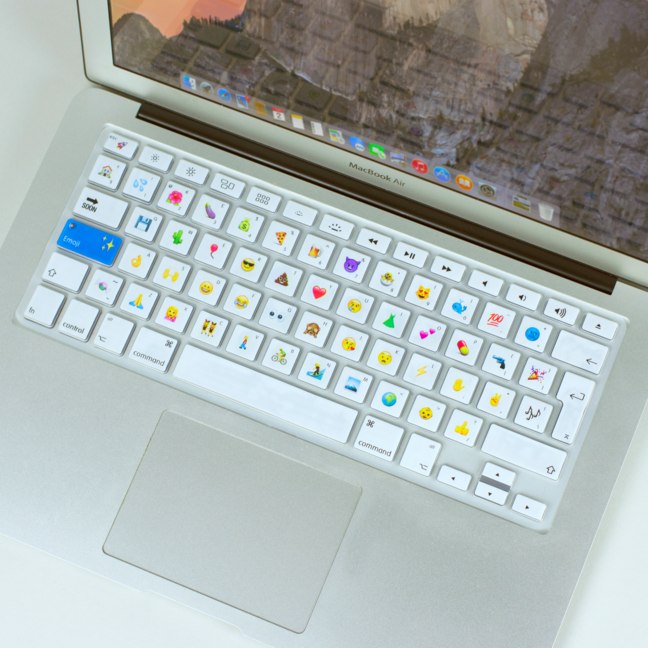 Emoji keyboard cover
$32.49
Type entire paragraphs in emoji with the Emoji Keyboard Cover, which brings 300 emojis to your fingertips. When you're not emoji-ing with this Kickstarter-backed wonder, it acts as a protective cover for your keyboard. Fits MacBook Pro, 13-inch MacBook Air, and Apple Wireless keyboards.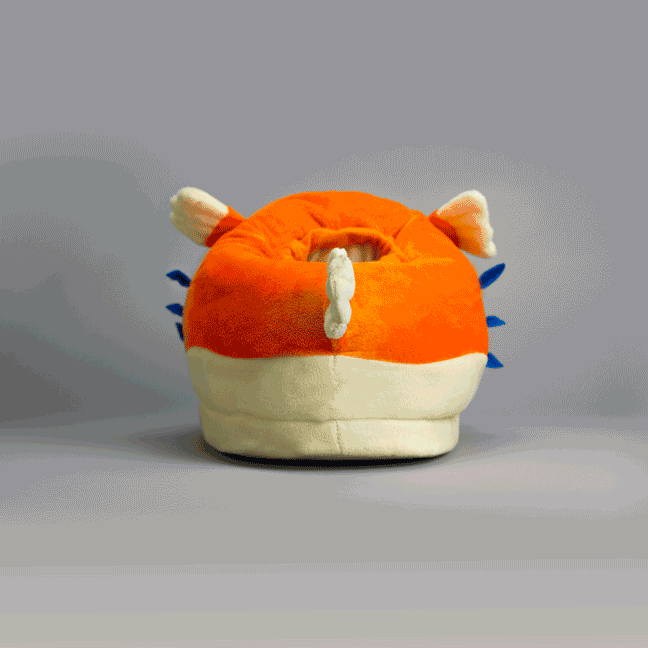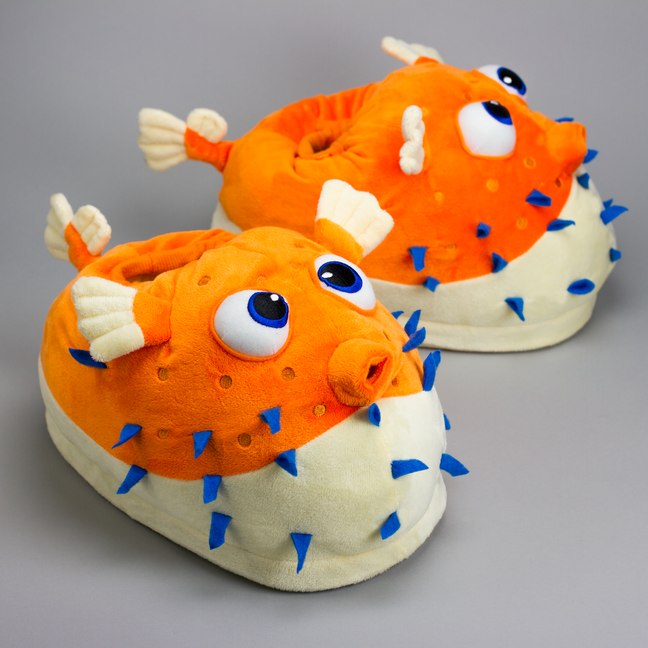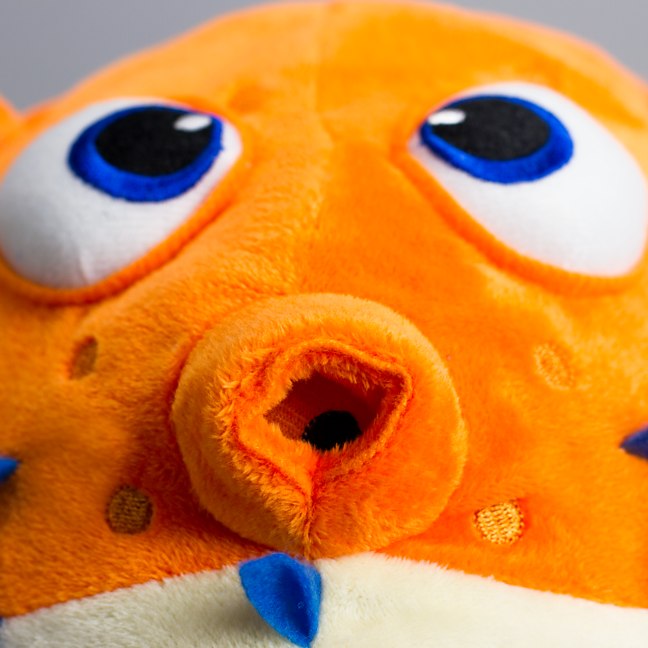 Giant pufferfish slippers
$39
With sweet eyes, flappy spikes, fins that move and a tail that can wish, it's no wonder these Giant Pufferfish Slippers were a Kickstarter hit!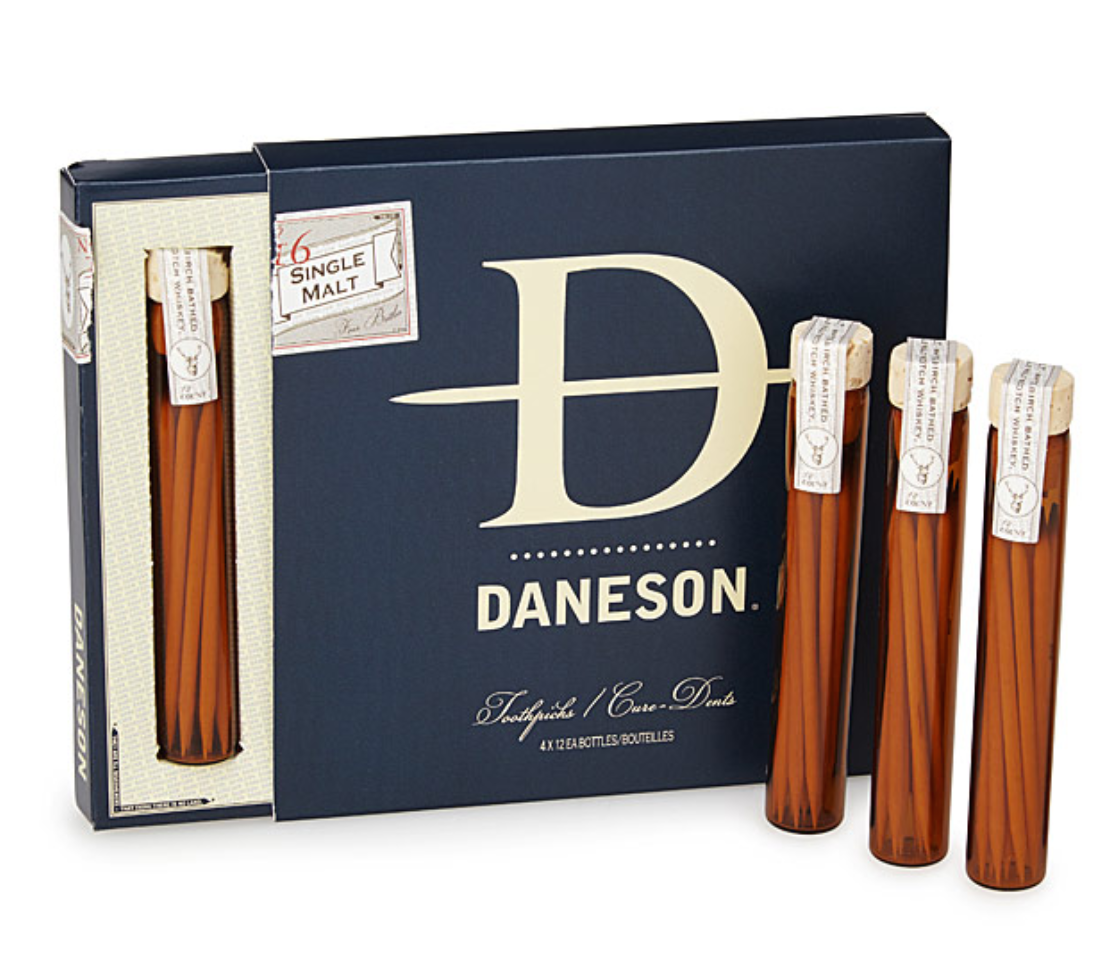 Scotch infused toothpicks gift set
$35.95
The Scotch lover who seems to have everything surely doesn't have these Scotch infused toothpicks! They're made with sustainably harvested wood that's soaked with Islay single malt. Includes four vials that contain a dozen toothpicks each.
Super Mario Bros. Question Block light
$31.60
Remember that Super Mario Bros. mystery box? You can own it, in light form, and it even makes that lovable 8-bit "ping" noise. Powered by three AAA batteries (not included) or USB.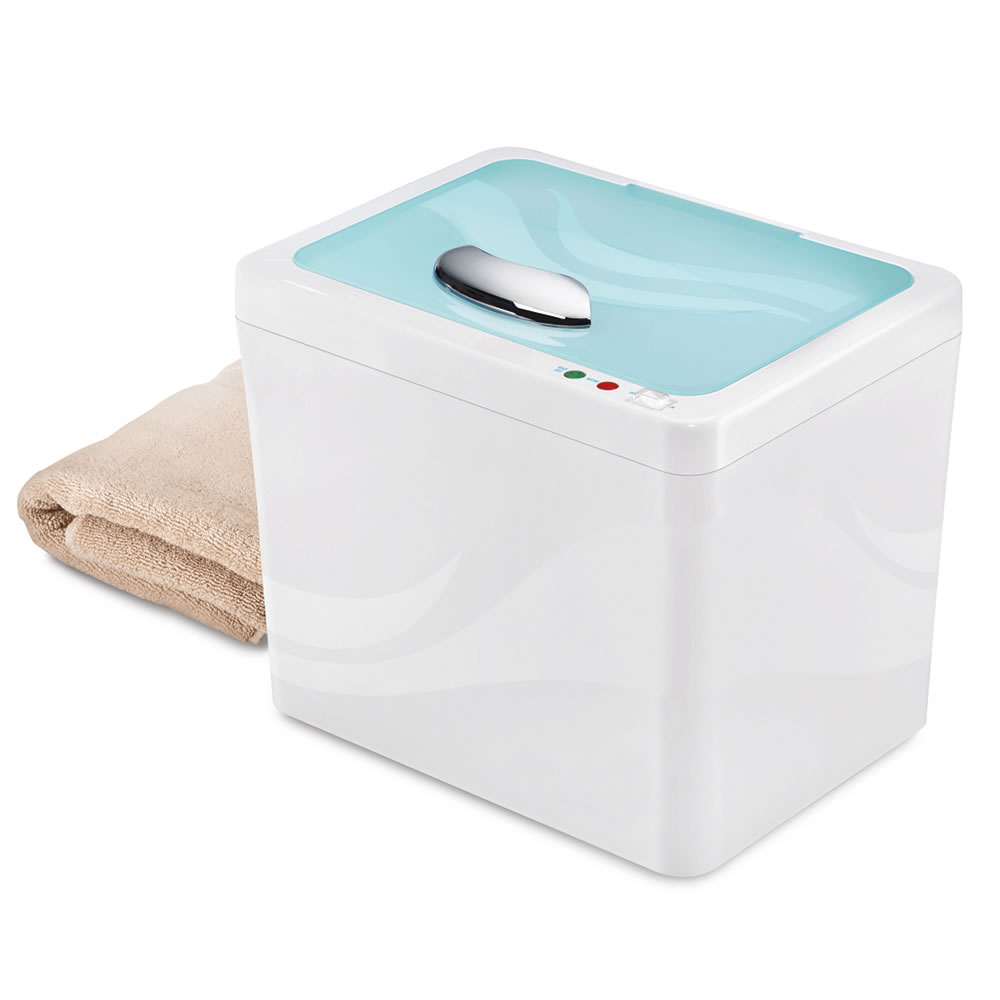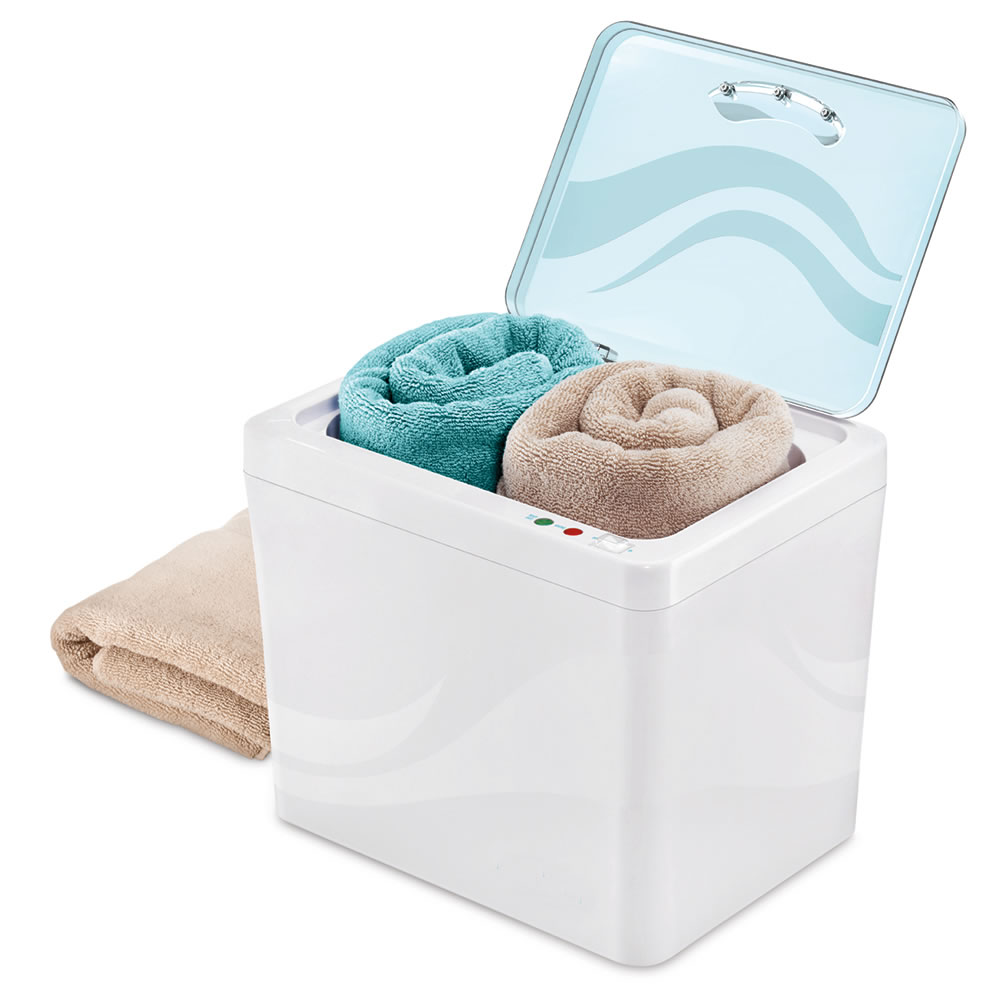 The personal tower warmer
$89.95
Cozy up to a warm towel with this towel warmer! It can heat two towels to 104 degrees in 20 minutes. No more post-shower chills.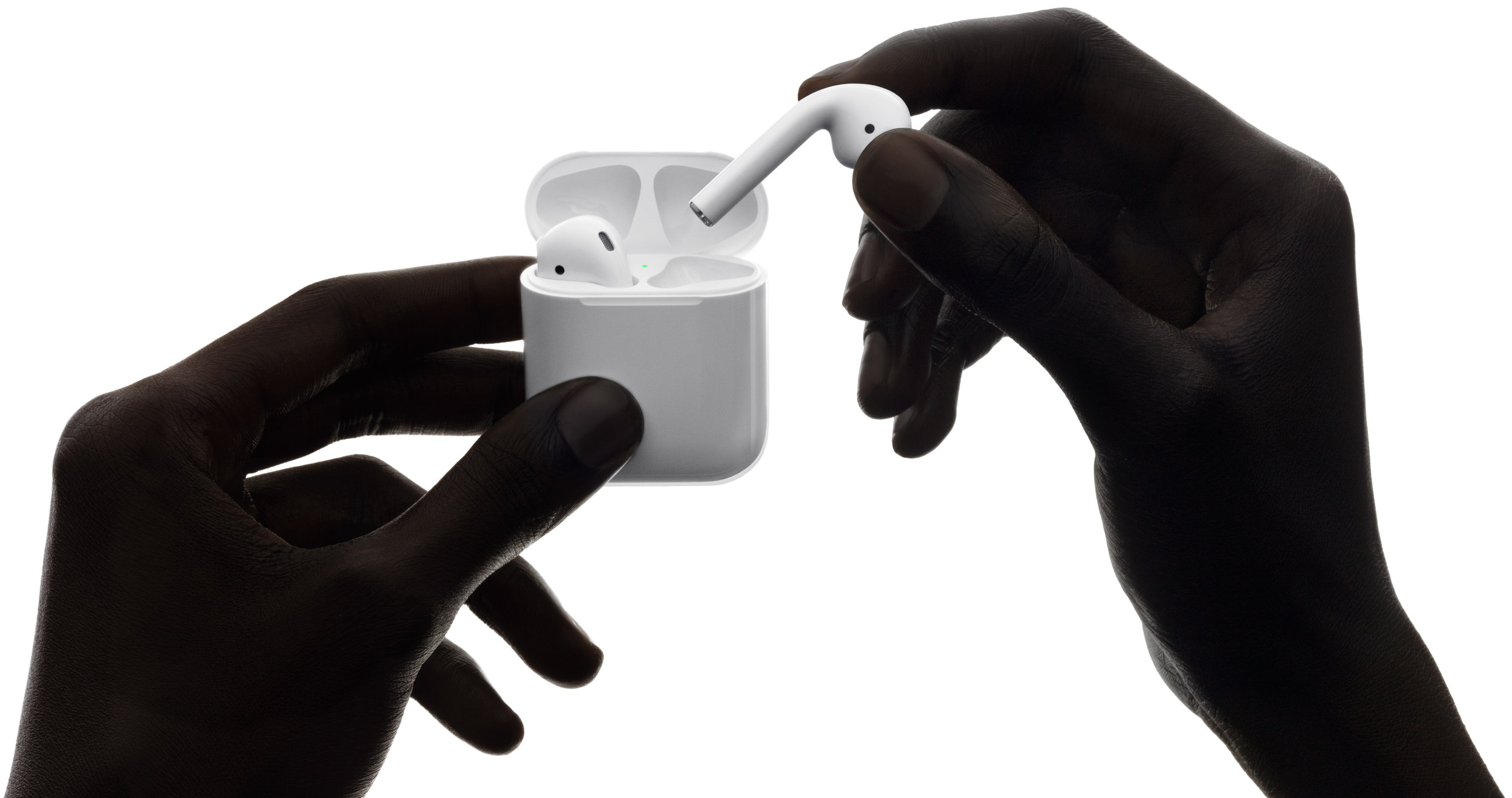 Apple Airpods
$159
I've been testing AirPods since the early days, and my running videos prove they stay in your ears! They've got great sound, last five hours and charge in a jiffy. And they're so easy to operate while on-the-go—just double tap to activate Siri and turn up the volume or switch playlists.
Beating heart in a bottle sculpture
$100
Kinetic art says I love you with a little physics. A unique gift for your nerdy Valentine.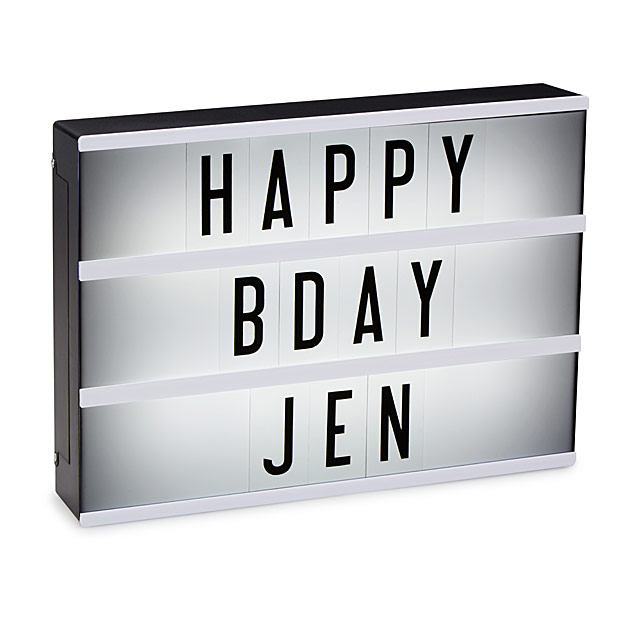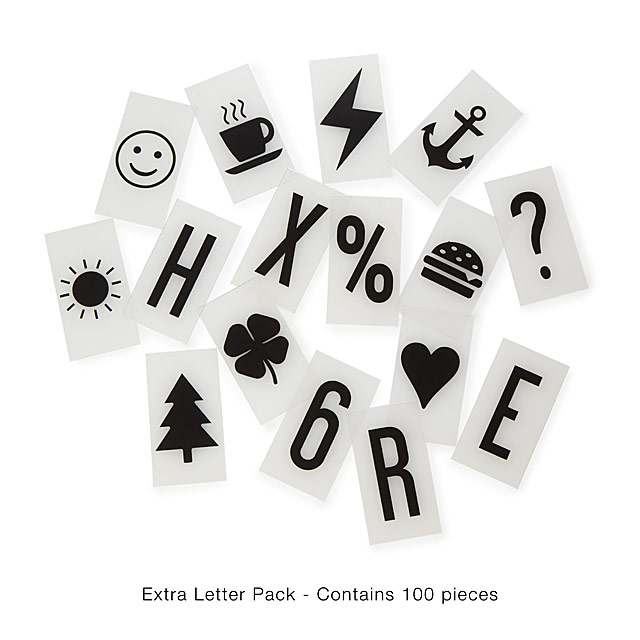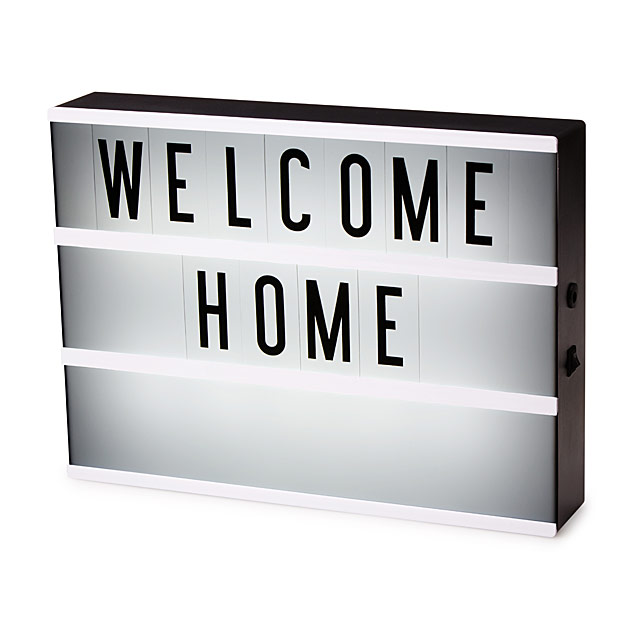 My Cinema Lightbox
Starting at $15
Send your Valentine a message with this retro marquee-like sign. Comes with 100 letters, numbers and characters so be as creative as you want!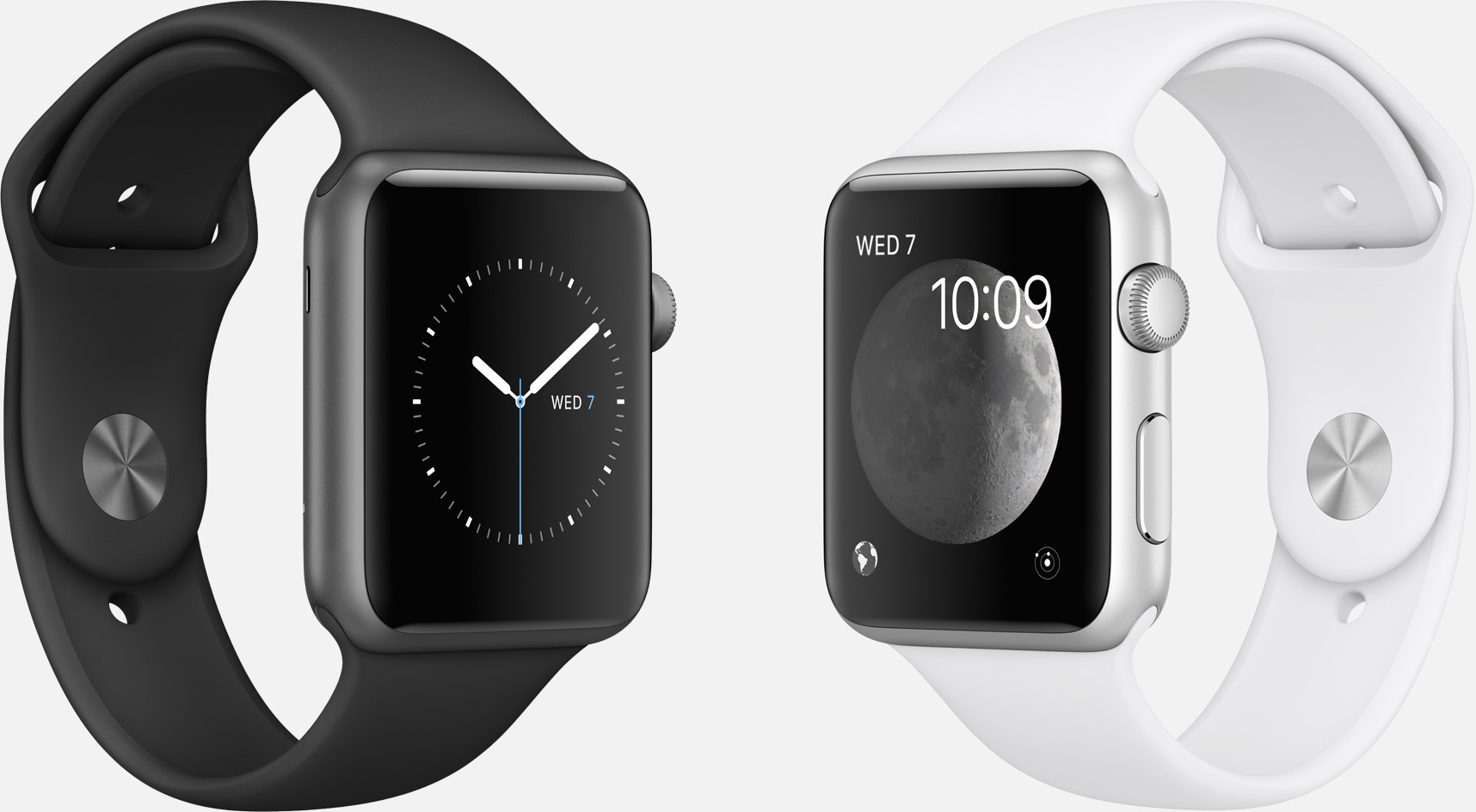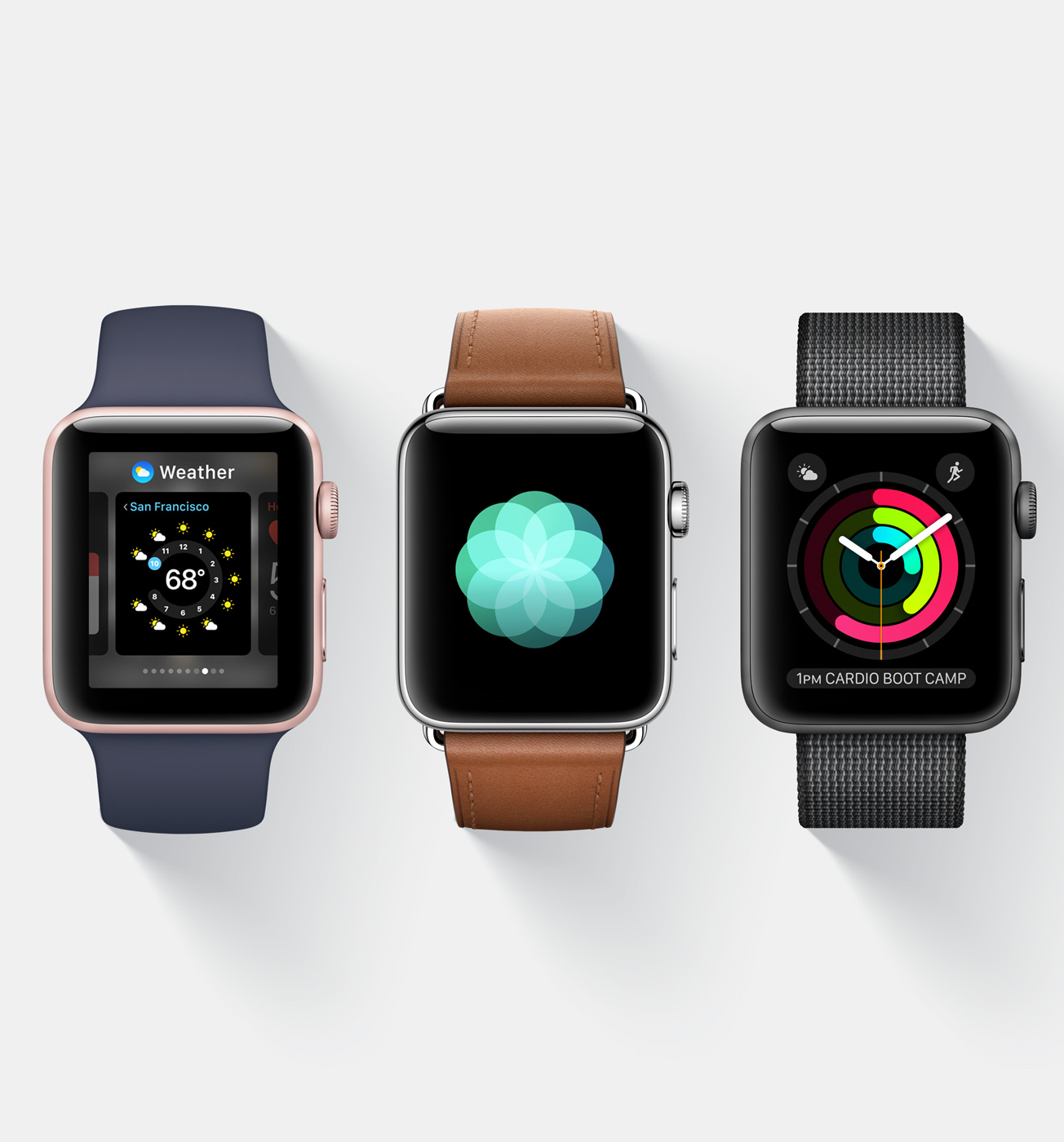 Apple Watch, Series 2
Starting at $369
Everyone loves their Apple Watch for their own reason. Personally, I love the fitness perks (step counting, calorie tracking, reminders to stand up). Bonus: The latest version is waterproof and does a pretty great job at tracking pool laps. It's a great gift for a fitness buff!
Star Wars Bouquet, 2nd Edition
$59.99
Who needs flowers when you can give a bouquet of Star Wars plush characters to your favorite geek? Yoda, Darth Vader, Chewie and others (nine total) are looped on stems, wrapped in crepe paper and cellophane and tied with a bow.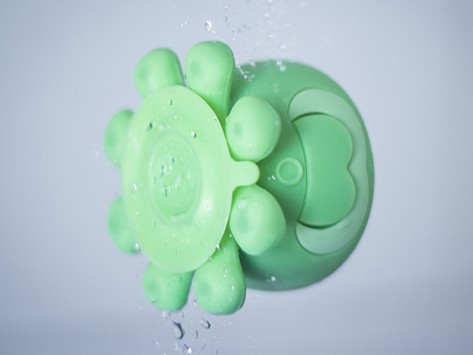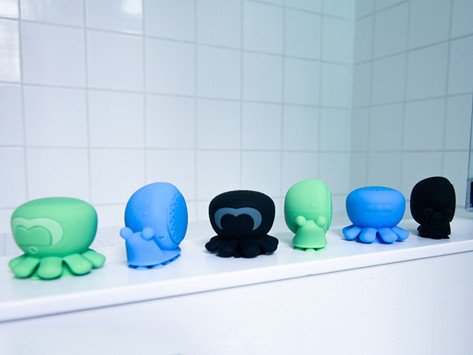 Bluetooth speaker creatures
$30
Suction this water-resistant snail or octopus speaker to your shower or tub and let your inner Adele out! The Bluetooth silicone speakers have a 30-foot range and charge via included mini USB.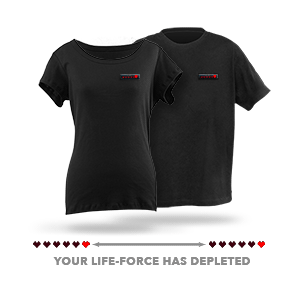 8-bit dynamic life pin set
$19.99
Video game characters have life force monitors and now you can, too These 8-Bit Dynamic Life Pins work in tandem for you and a loved one. When you're apart, only one light is illuminated (need energy!). But when your loved one is near, all six hearts are alight.
Zohara tights
Starting at $15
My good friend turned me on to these and I'm kinda obsessed. Love the artsy designs, like hearts, pixels, prints—and pandas.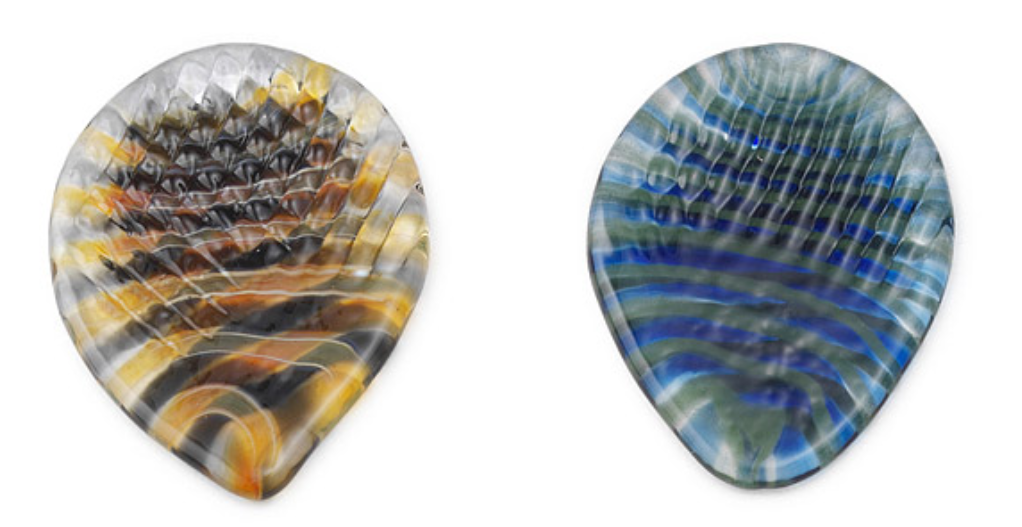 Unique Glass and Stone Guitar Picks
Starting at $20
Got a musician for a Valentine? Surprise him or her with some artsy guitar picks made from ridged glass, repurposed coins or even an arrowhead.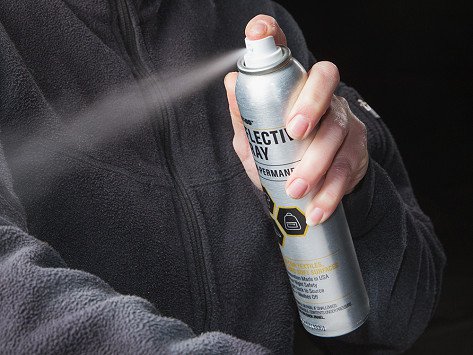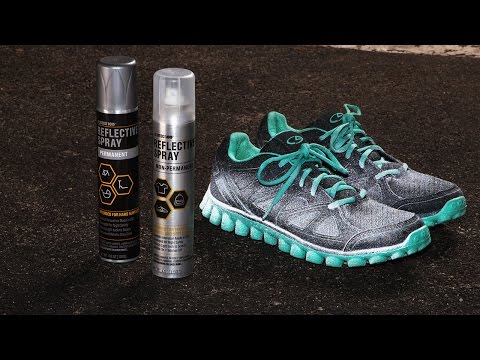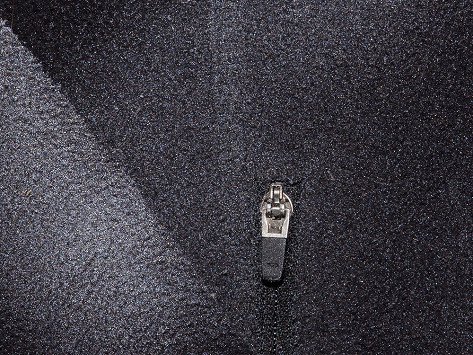 Reflective safety spray
$18.95
Spritz your jacket, bike helmet or dog leash with this spray and shazam! It's reflective! Great for keeping you visible on those nighttime runs, walks and rides. Comes in permanent and temporary.
Nostalgia Electronic S'mores Maker
$29.95
Indoor s'mores? Count me in! The flameless electric lazy Susan heater comes with four stainless steel roasting forks and storage compartments to hold all of the vital ingredients.
PIXEL PALS
$14.99
These pixel renditions of officially licensed iconic characters make for a stocking stuffer home run!
Friday afternoon speaker
$39.95
Happy hour just got happier with this bottle opener that doubles as a speaker. It lasts four hours on a charge and also acts as a stand for your phone.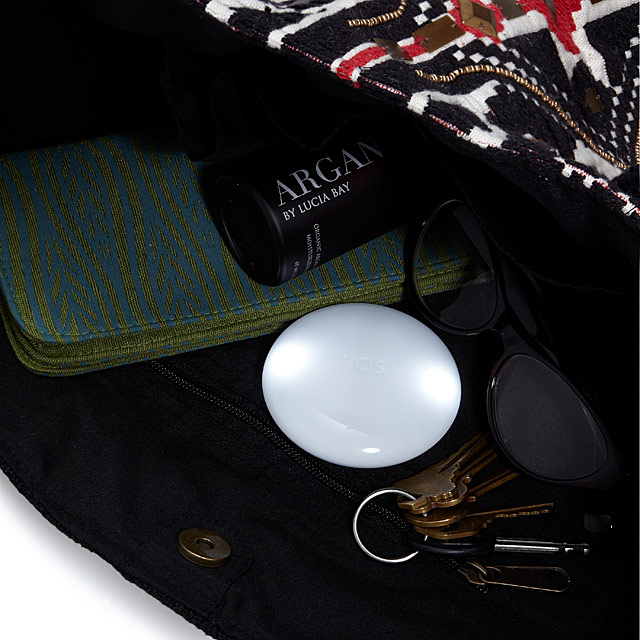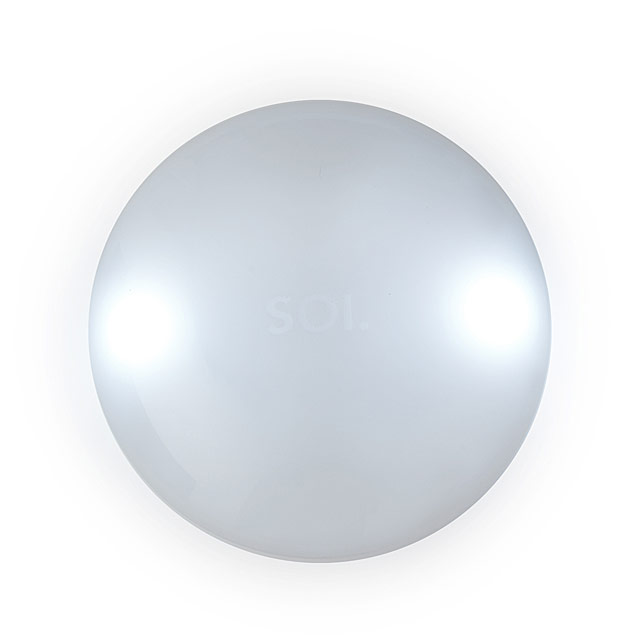 Automatic Handbag Illuminator
$34.99
No more blindly feeling around for keys or lipstick in the dark! This little handbag light shines when your hand approaches or touches it and switches off automatically. Batteries included and last about 6,000 turn-on turn-off cycles.
Keyboard Waffle Iron
$64.99
Shift your morning waffle into something exciting with this wireless keyboard-shaped waffle maker! Great for your writer and computer geek friends.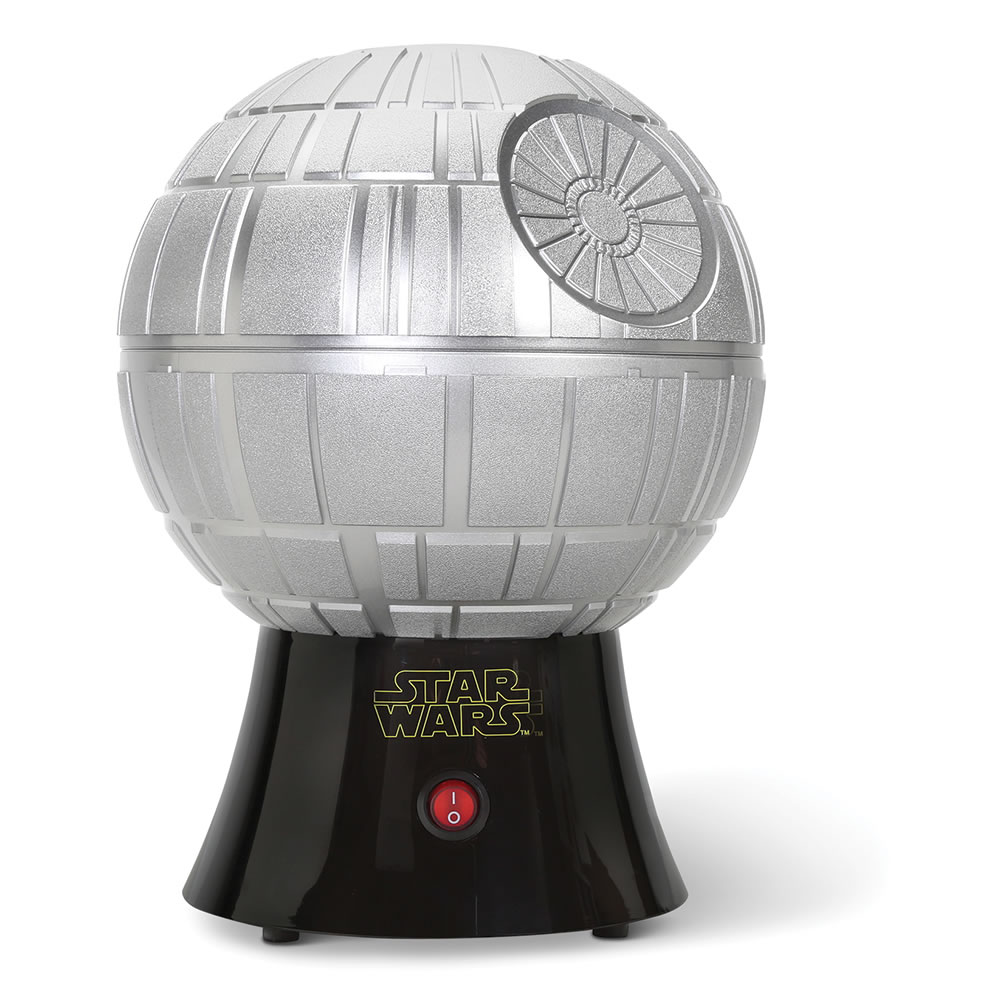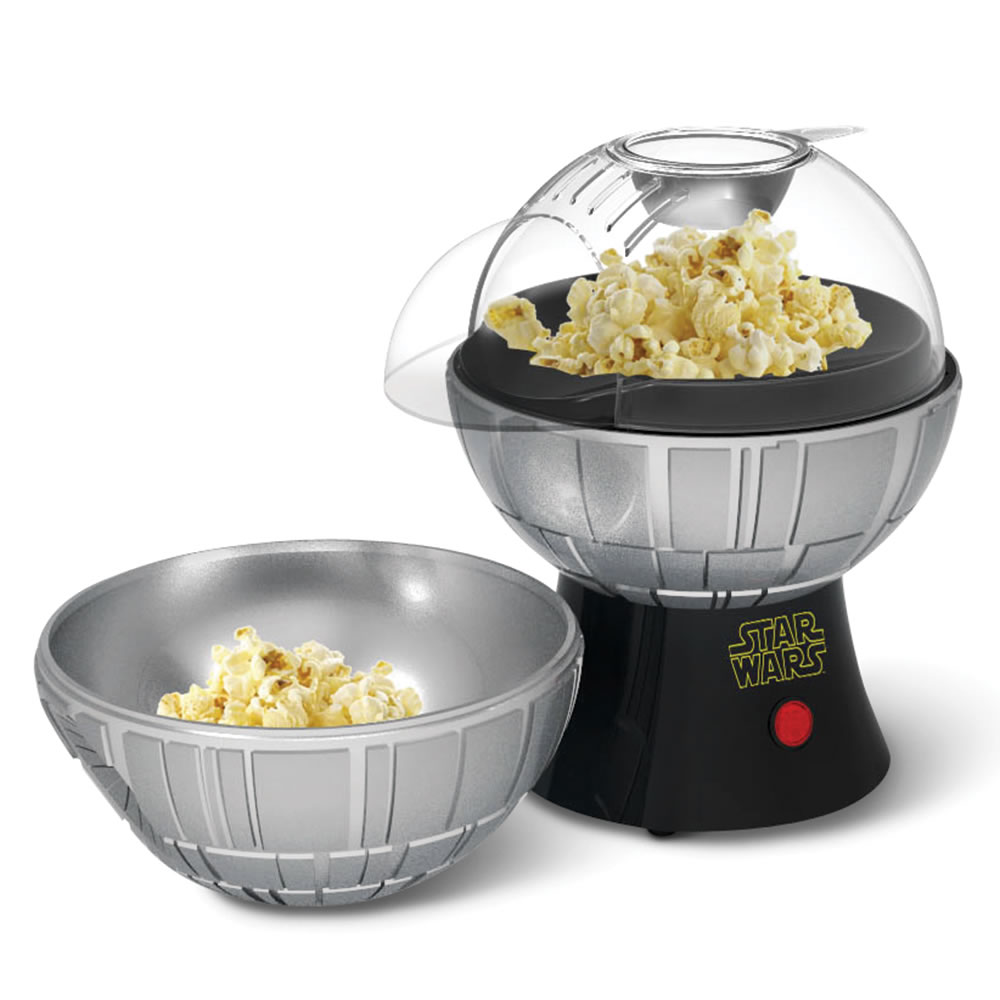 The Star Wars Death Star Popcorn Maker
$49.95
No need to travel to a galaxy far, far away for some fluffy popcorn when you've got the Death Star Popcorn Maker at hand! Make up to six cups with this hot air popper and then serve it in the removable upper dome, which doubles as a bowl.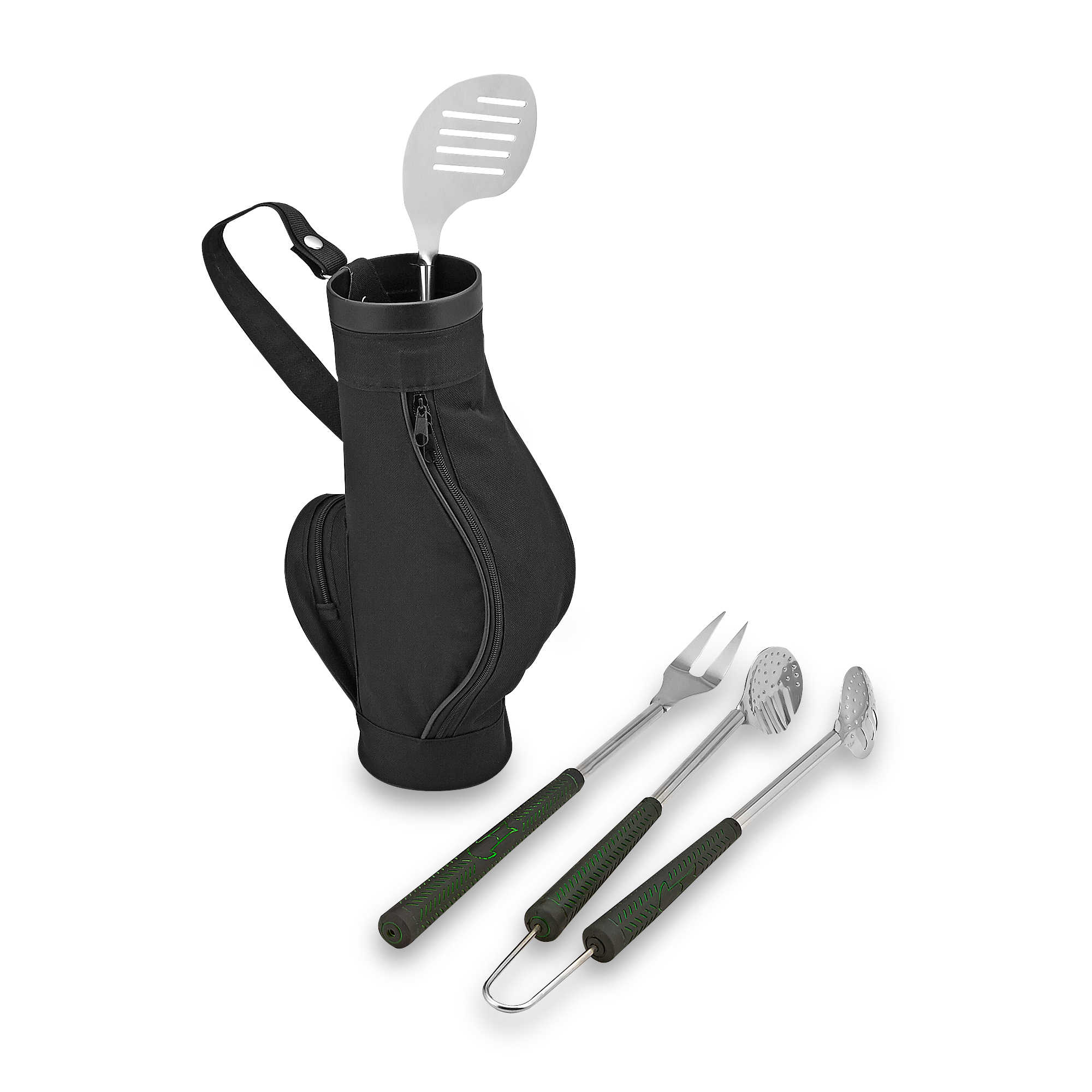 Golf bag with BBQ Tool Set
$39.99
Your favorite golfer will love this BBQ tool set, which includes a spatula, tongs and a fork—each with a golf club grip—toted inside a mini golf bag.
NEW Nintendo classic Edition
$59.99
Ah, memories! The NES Classic Edition (which launched over the holidays) may be hard to find but it's so worth the search. It comes loaded with all the classic hits—30 games!—including Zelda, Donkey Kong and Pac-Man.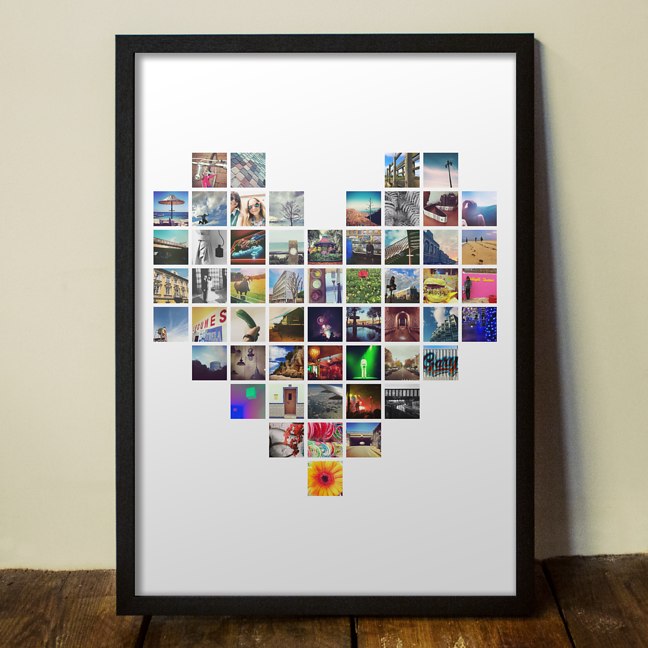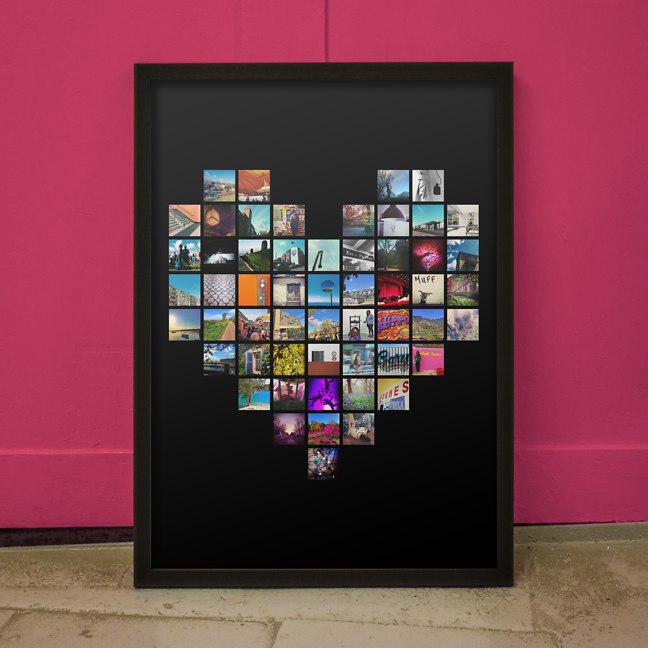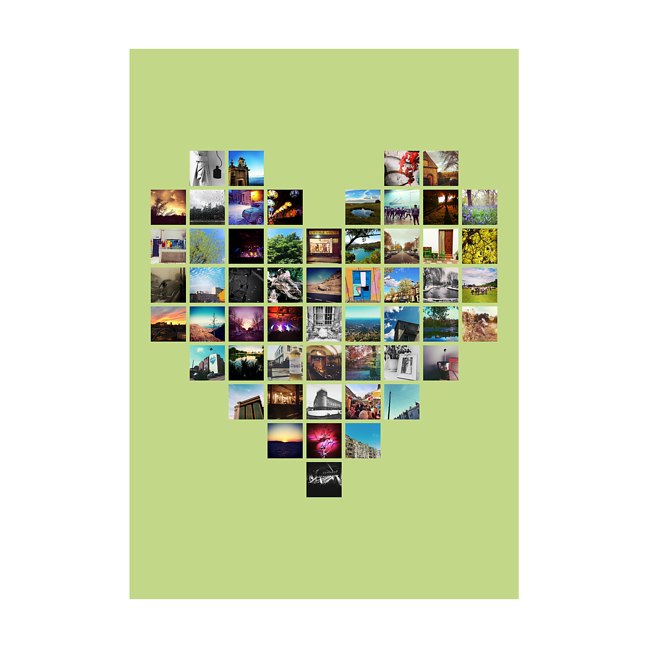 Instagram heart print
Starting at $33
This gift is a keeper. Take 55 of your fave Instagram shots and have them printed in the shape of a pixel heart!
NITE BEams LED Running Gloves
$40
It gets dark so early that these have become my go-to for added visibility on winter runs. The six LEDs are bright and you can choose different modes: steady, flash or off. The fabric is lightweight and keeps your hands just warm enough without overheating.
RainStoppers Changing Colors Umbrellas
Starting at $24
It takes rain to bring out the color in these umbrellas—literally! They're black and white (or blue and white) when they're dry, but when the rain drops the color pops.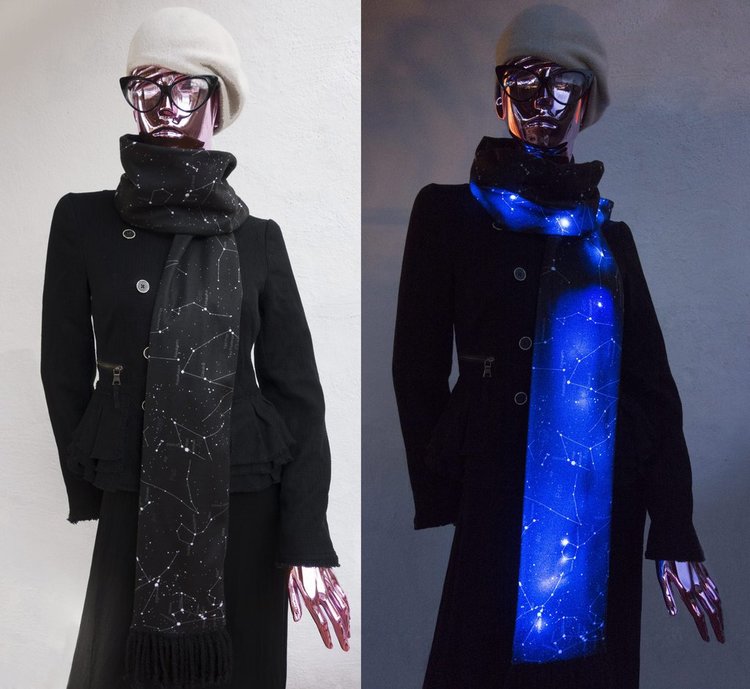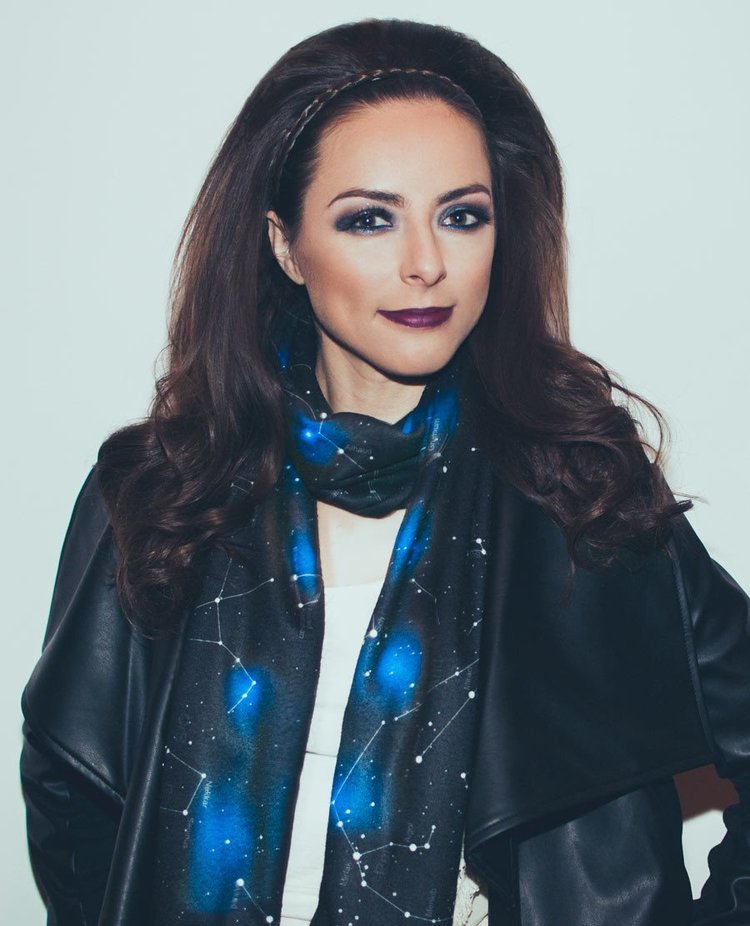 ILLUMISCARF LED CONSTELLATION SCARF
$95
I am so super pumped to have paired up with Shenova Fashion Design, leaders in STEM fashion clothing, on this illuminated scarf! The beautiful celestial pattern actually has lights imbedded with three modes that can change from flash, steady and off. Hand-made in California and super soft, this double layered long 72" fleece scarf is sure to bring you into the festive season. **We have super limited quantities!!**