These are the Hottest New Beauty Gadgets to Try Now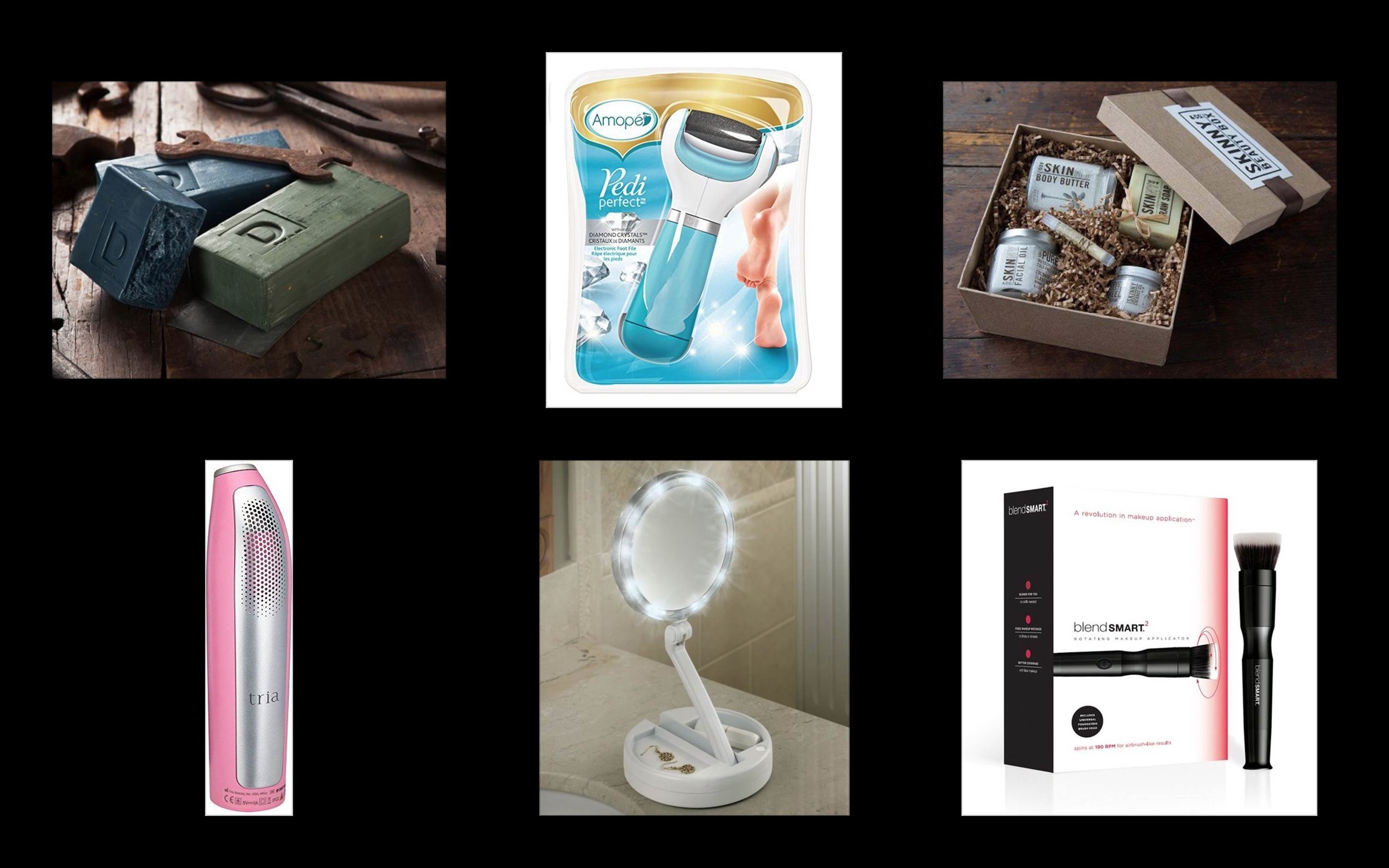 When shopping for health and beauty products, the list is long and the sheer scope can be overwhelming. Since I am frequently reporting on-air, keeping up with the latest makeup and beauty trends is part of my professional life and I am constantly testing out new gadgets and gizmos. Now, let me share what I've learned with you!
As a big proponent of all things "geek to glam," these are some of my current top picks.